Application technologies continue to drive unprecedented levels of innovation and change; it can be hard to keep up, and harder still for many SMB's to remain competitive.
Matraex was founded over twenty years ago to help companies tackle these real world challenges with custom software applications purpose built for their specific needs. 
Our high performance, rapid application development team is dedicated to delivering high impact software engineering services that create alignment, clarify complexity and improve the end-user experience.
Beyond the engineering sciences, we also believe integrity matters; we hold ourselves accountable to the highest standards of ethics and social responsibility. The virtues of diversity, fairness, mutual respect and trust mean something a great deal more than nice words on page; are inspired to live them everyday and with everyone we meet.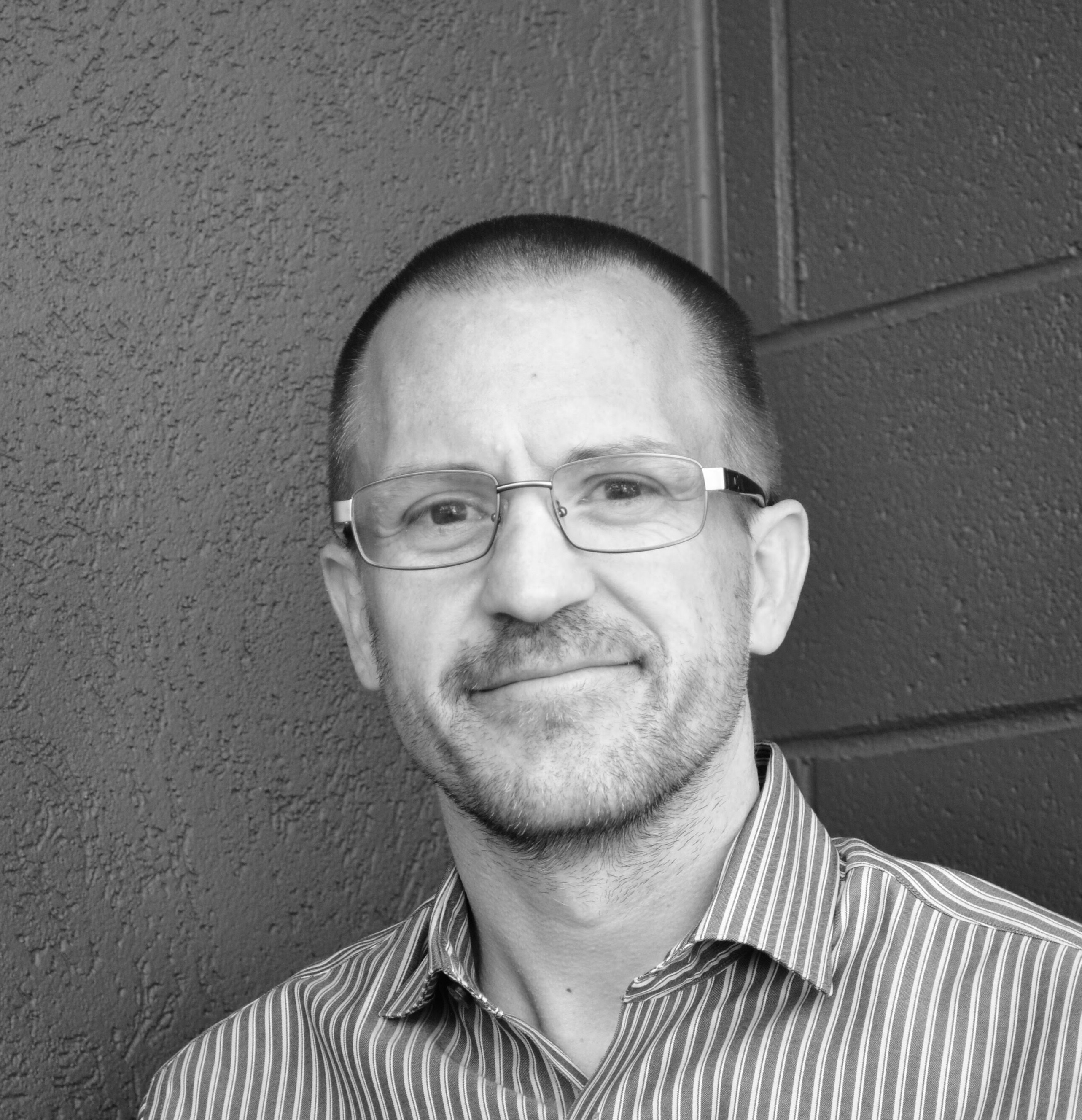 Michael Blood 
Founding CEO