The Matraex Portfolio
There's no better way showcase a business than to point out work that they have done. Featuring the Matraex Portfolio, which shows some of the businesses we've worked with a brief description of the work we did for them. Enjoy!

Basic Safe needed a way to deliver secure documents to customers via a mobile device. This allowed their customers to have to access important, sensitive documents. The resulting app offered a user-friendly interface to upload documents via a PC and then push those documents out to specific users and customers. This helped the company save time and offered a convenient option to customers for accessing pertinent business documents.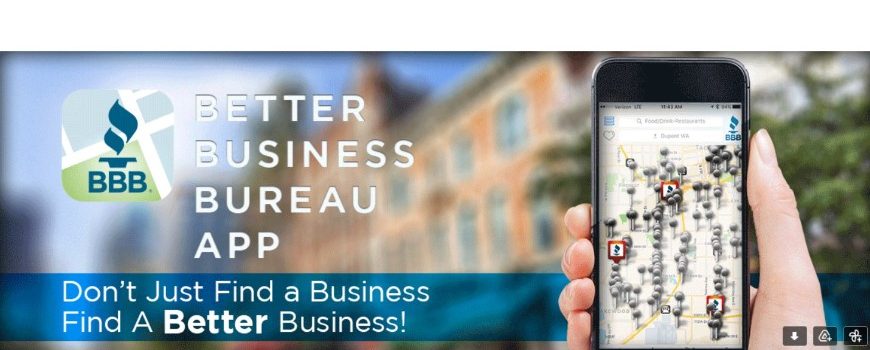 The Better Business Bureau Northwest wanted to offer a fast, convenient, and modern approach to sharing access to the trusted BBB Ratings and Accreditations to consumers while on the go, allowing users to make informed decisions on who they do business with. Matraex also created the BBB an app that allowed business owners to easily engage with the BBB via a mobile device. 

Mobility Help Desk took the emerging concept of Mobility-as-a-Service (Maas) and developed it into a comprehensive, high performance mobile ecosystem solution suite that combines all of the necessary hardware, applications, and help desk services required to engage robust enterprise mobility initiatives.

Futurecorp is a consulting firm that had an innovative website that offered information about the futures of various industries and how leaders can prepare for and manage the changes that occur within that industry. The website offered on-site consulting, public seminars, keynote presentations, research and analysis, and studies for the future.

Dolphin Forms was one of the premier businesses that offered form-based solutions to their clients by converting paper or PDF-based forms into online forms that could then be placed on a client's website for easy access.

Western Home Transport is a transport company in Boise, ID.. The website focuses on attracting new owners and operators of heavy-duty trucks, trailers, and equipment for both new contracts and business development.

The Boise Escape was a unique business that offered escape rooms to individuals, families, and businesses for team building events. Their website offered direct bookings to their events.

The Rio Genesis software uses data and cloud technology to create a competitive advantage and to optimize  business performance for the real estate market. RIO Genesis is a centralized web-based Transaction Management Platform that intersects people, knowledge, and tools with processes to allow people to outperform competitors and deliver results.

This game allows users to log in and answer trivia questions pertaining to HP and the San Francisco 49ers. The users are able to predict scores for the games before the game starts and again at halftime to win prizes.

Matraex, Inc. provided enterprise-class IT support and hosting for the Global Information Network System. This included scalable server hosting, hardened data security, network monitoring, and complete data backup protection. Matraex also provided additional system integrity using the Nagios system, network, and infrastructure monitoring software.

National Learning and Resource Center
Matraex, Inc. developed this online web-based portal for the National Learning and Resource Center to provide 24/7 access to the organization's professional employment training resources. The system was a 100% customized cloud application as per the needs and direction of the center's leadership.

Madison Square Gardens 366 Moments
MSG366 Moments is a custom-built social aggregation website developed around a scrollable calendar which allows users to find, share, and manage the timeline of events taken place at Madison Square Garden since it opened in the late 1800s. It includes a specially selected event and a key image every day of the year from the history of MSG. Visitors can search for moments, scroll through a timeline to browse, and build a personal MSG timeline for themselves.

Matraex, Inc. developed the Online Menu System – Events Edition, which is a cloud-based solution for patrons of the Penn State University arena luxury suites. The system provides an online solution for purchasing tickets and ordering gourmet cuisine to enjoy during football and ice hocky games.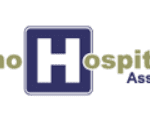 Matraex, Inc developed a website for the Idaho Hospital Association to reduce the operating costs at hospitals.