Improve industry software success one innovative and highly collaborative project at a time.
Healthcare
Retirement
Competitive Salaries
Our team culture includes sharing our expertise  with others in an effort to build a larger base of knowledge amongst the team.
We celebrate our clients' successes as well as our own. 
Our team is comprised of individuals with a passion for building incredible tools that bring new ideas to life. 
We use our combined experience to offer an increasingly diverse amount of industry knowledge and best practices.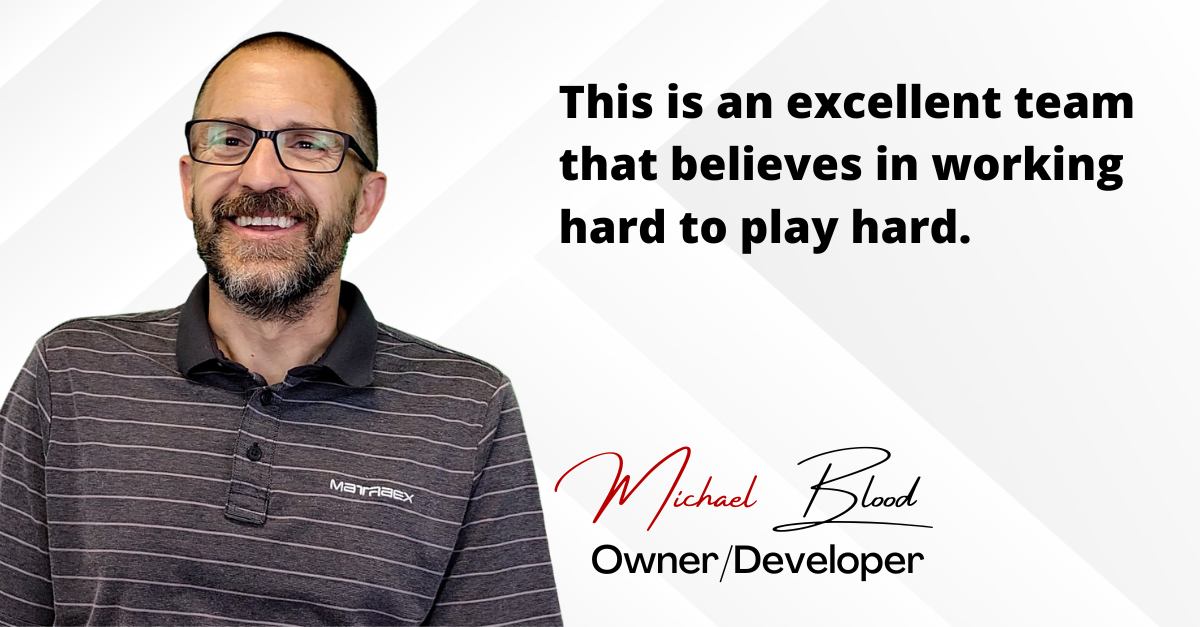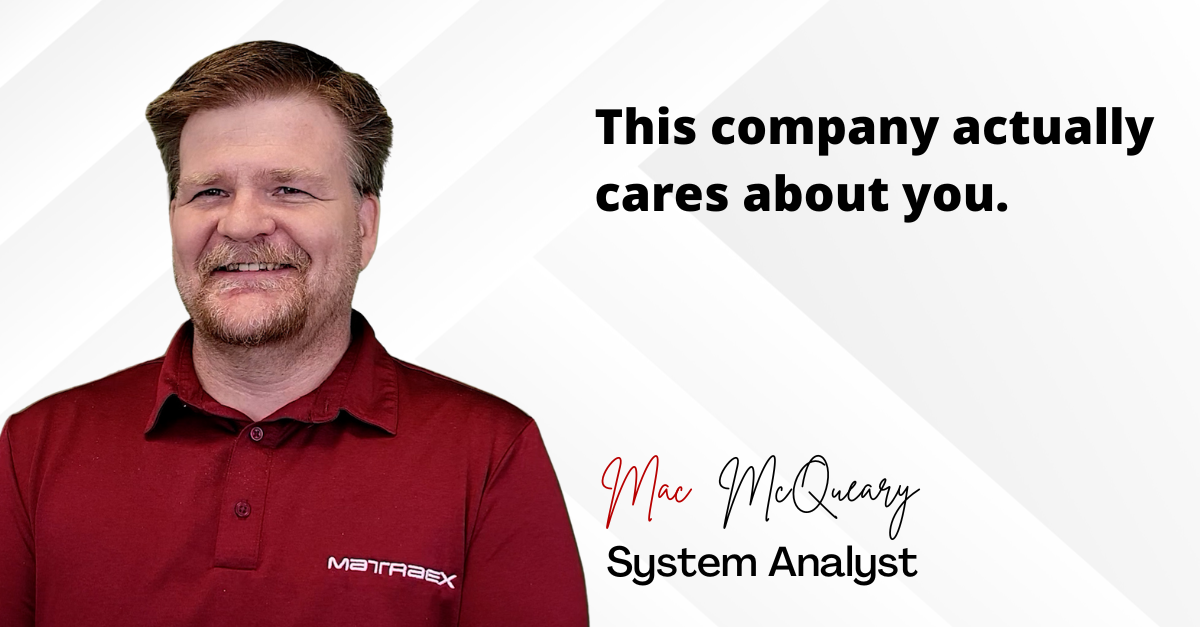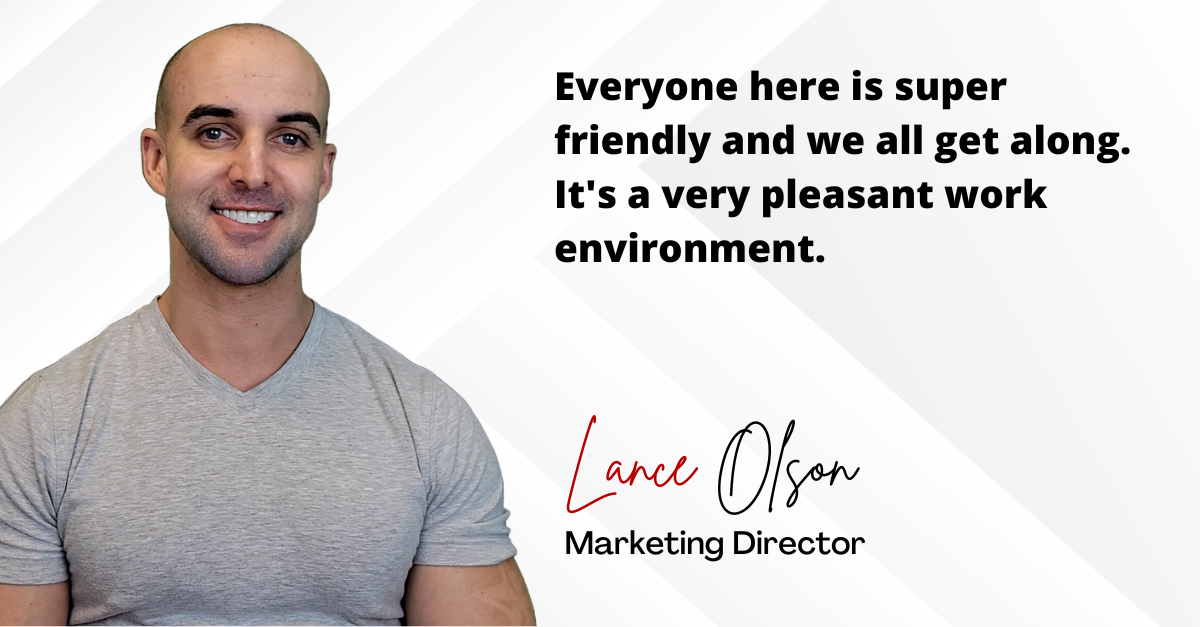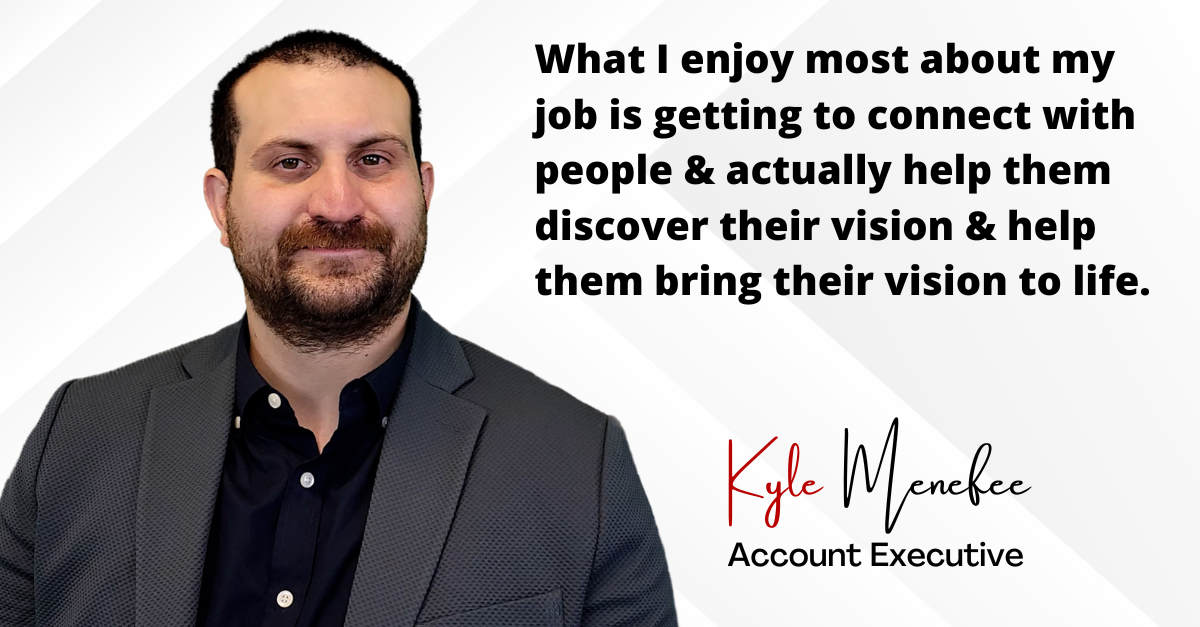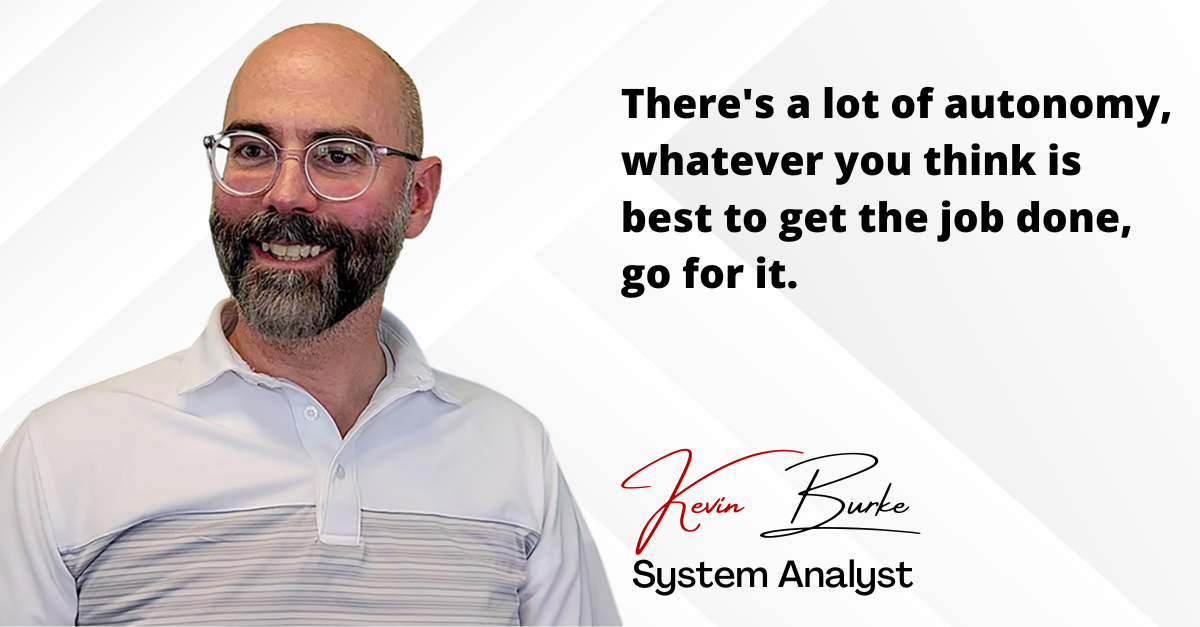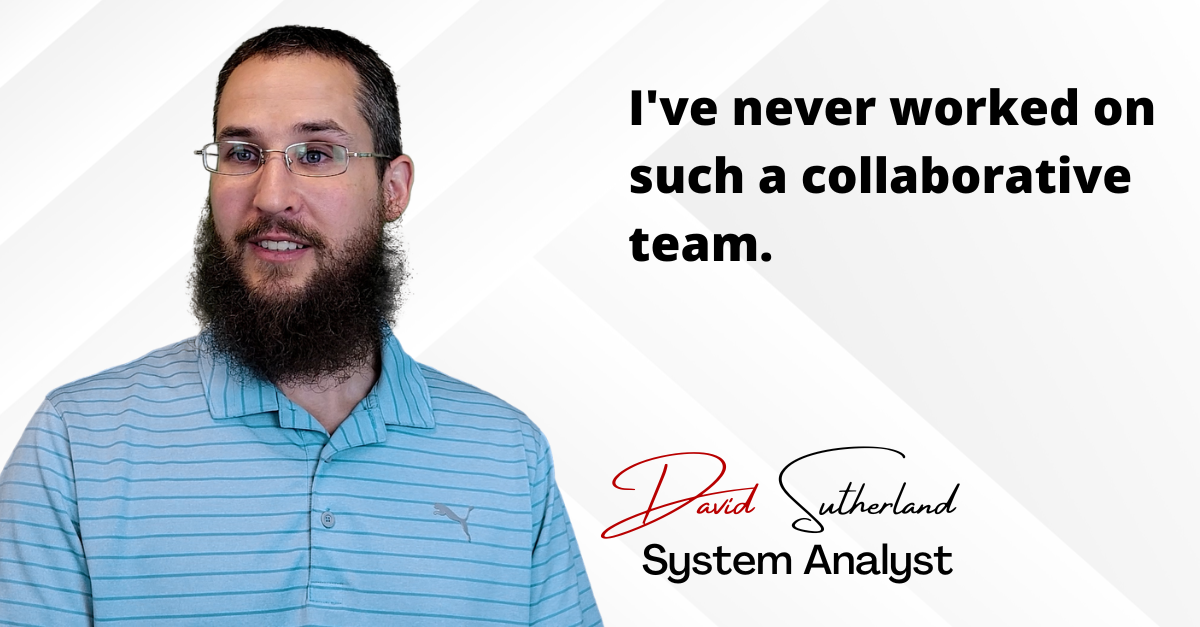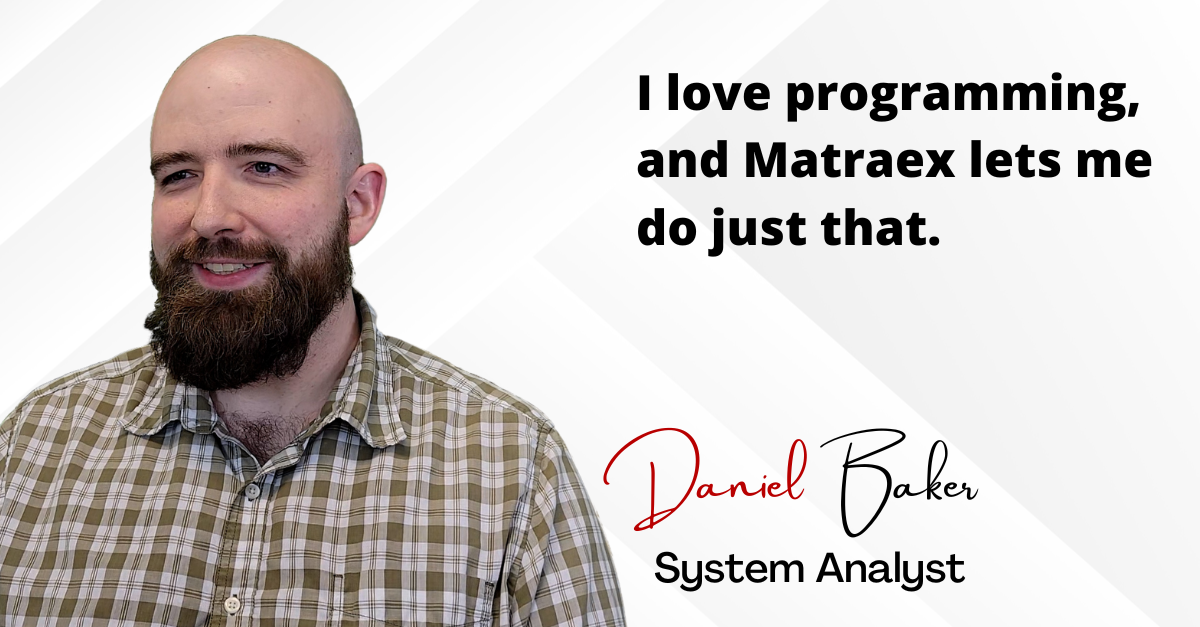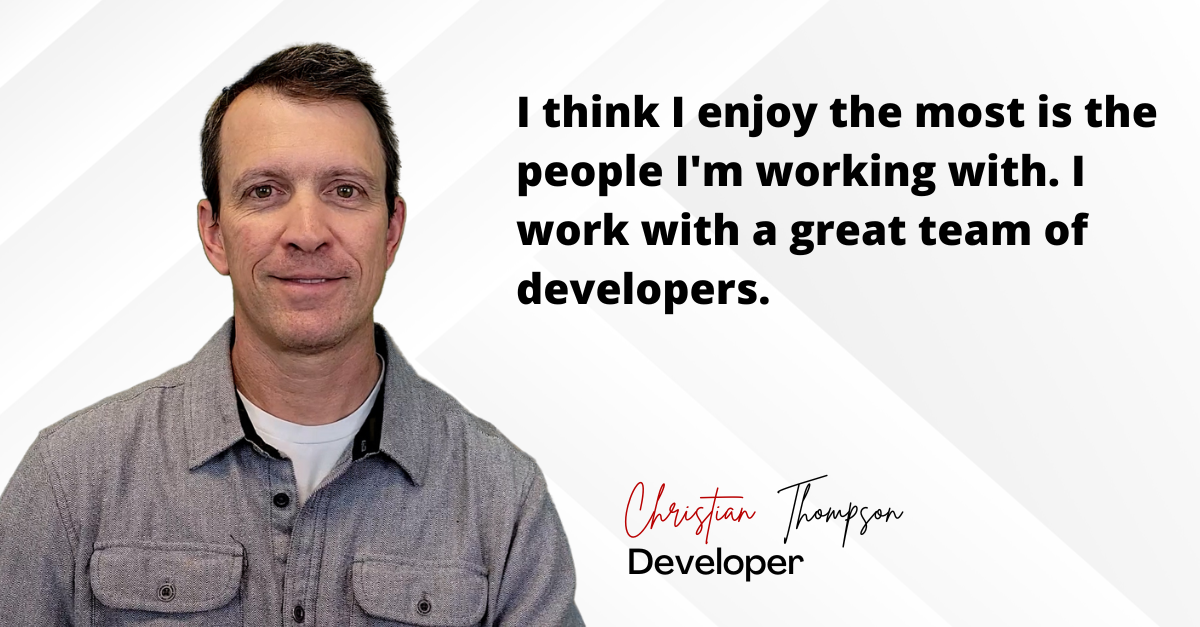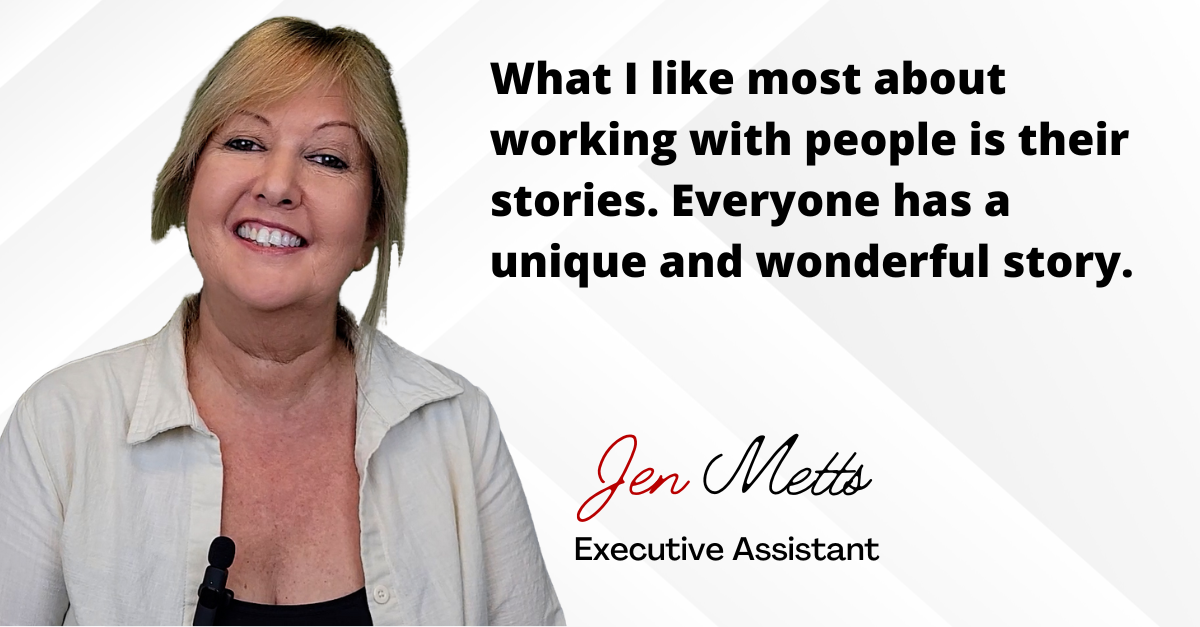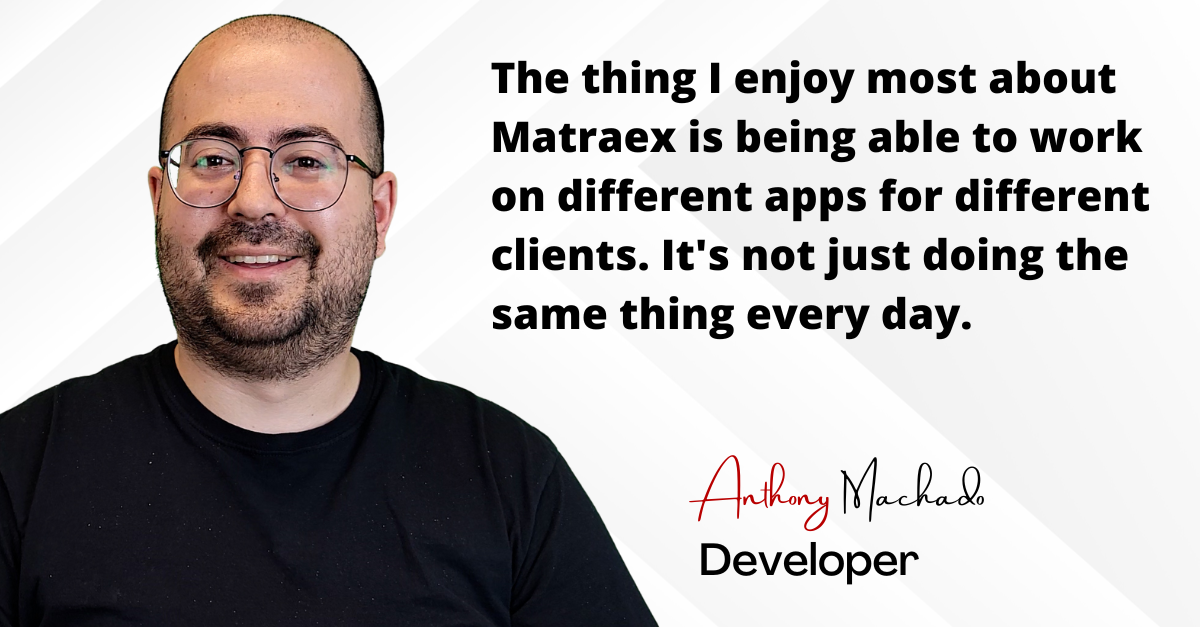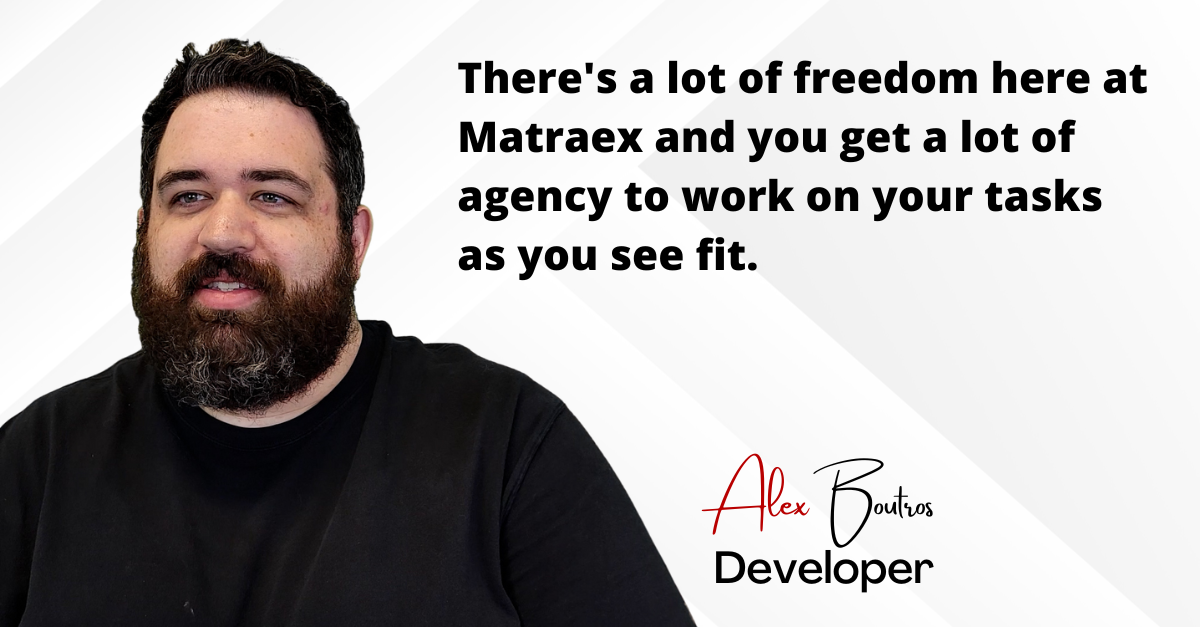 Know someone that should work with us? Email us at employment@matraex.com with a resume.