Meet the Team
At Matraex, we foster a team environment where collaboration is essential. Therefore, all of our employees work in-house, and we have at least one team meeting per day. One of our other core values is building trust with our clients and with each other, and there's no better way to do that than to get to know us.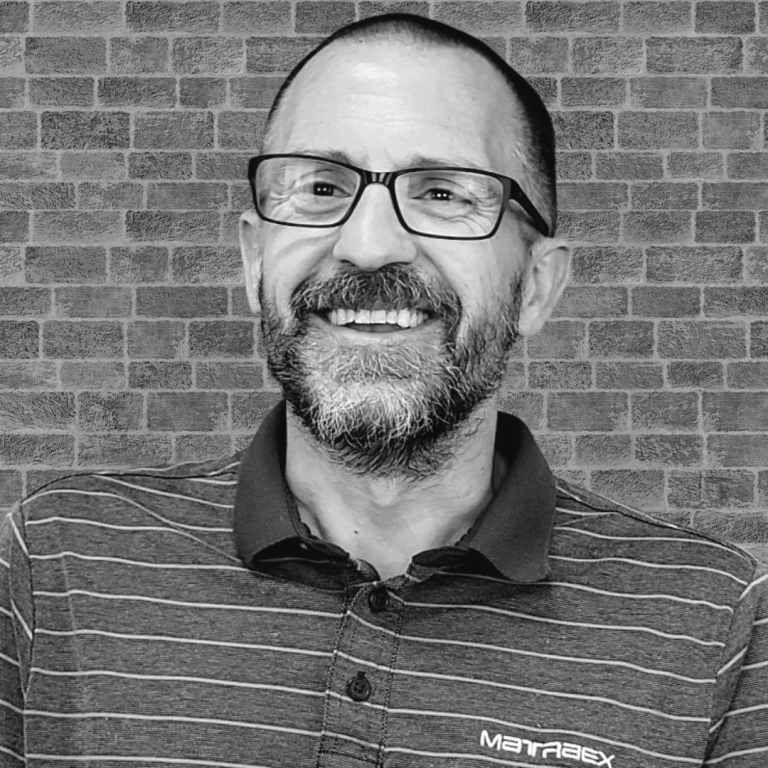 Owner, Project Manager and Systems Administrator
With over 20 years of experience managing projects and conceiving web-based software solutions, Michael is a vital part of our development team. His project management experience helps to ensure projects move through the development process from start to implementation to completion. He specializes in managing all aspects of complex custom web and mobile solutions, including requirements, design, development and implementation. Michael always has his eye on ensuring that the solutions put in place are geared towards quality, reliability and growth. He makes certain his projects are useful and scalable long into the future. Michael is an Amazon Web Services Certified Associate System Architect and holds a Bachelor of Computer Information Systems and a Master of Business Administration from Boise State University. When Michael is away from the office, he spends time playing indoor soccer and trail running.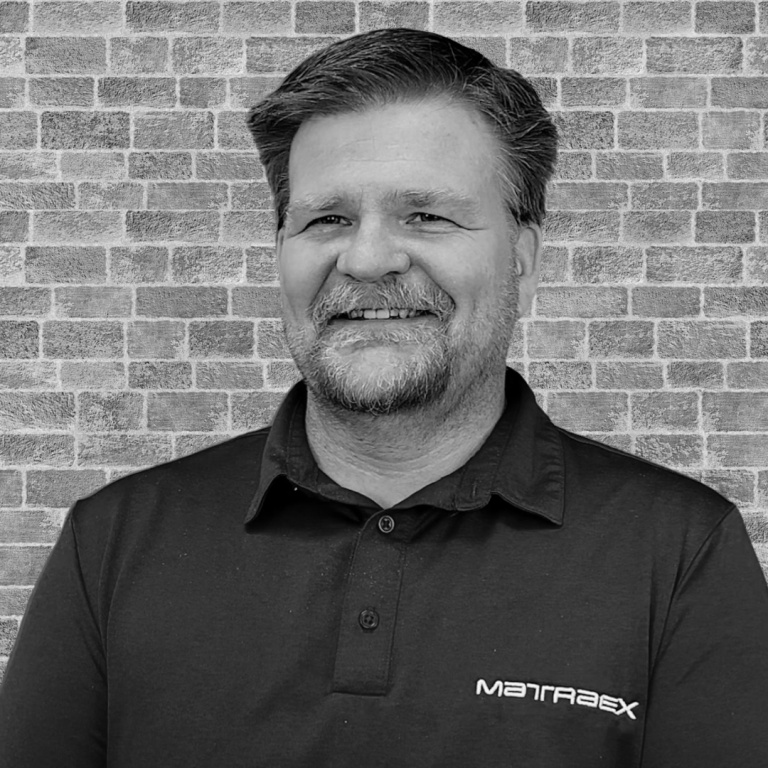 System Analyst / Project Lead
Michael (Mac) McQueary is a graduate of Boise State University with a Bachelor of Science degree. Michael has more than 12 years of experience in software development along with a background in customer service, training and team leadership. Mac is skilled in writing code in a variety of programming languages and interfacing with several different types of databases, bringing a level of technical expertise to our team. In his free time Michael enjoys spending time with his family, riding motorcycles, camping, fishing and skiing.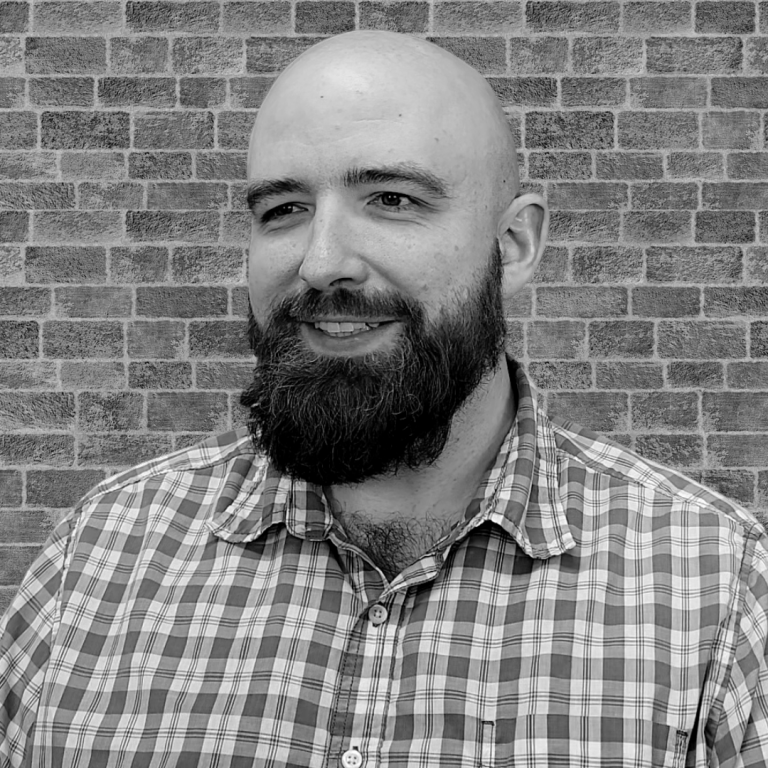 Daniel Baker has an Associate of Applied Science Degree – Network Infrastructure Specialist and Web Programmers Certificate from Peninsula College. Daniel has more than twelve years experience  working in the Information Technology field including Manager of Information Systems and Web Application Development. Daniel's primary focus has been API development and is eager to expand his knowledge as a Full Stack Web Developer. When not at work he enjoys spending time with his wife and daughters.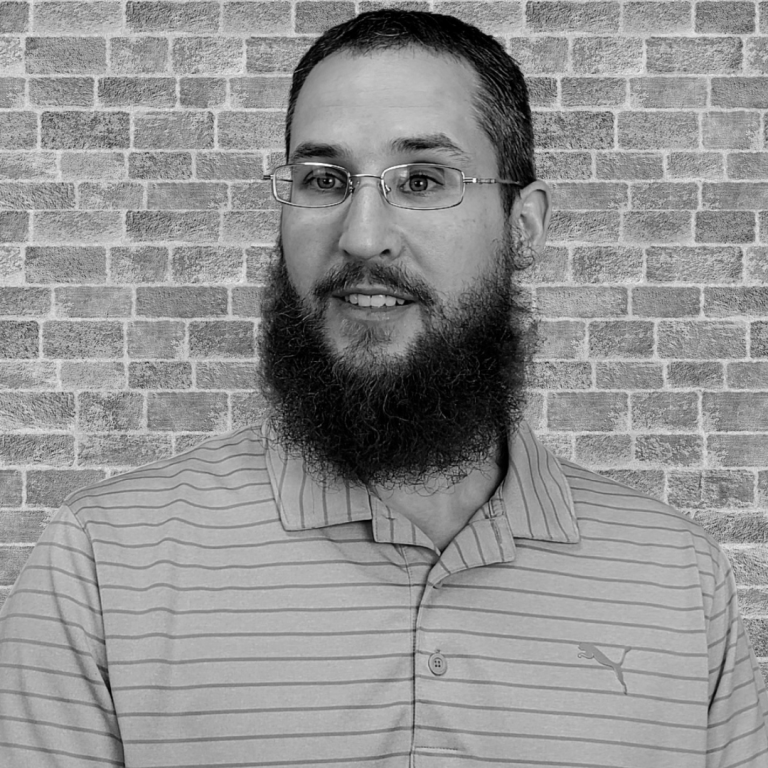 In 2008, David Sutherland decided to turn his passion for web technology into a career as a software engineer. He has had the opportunity to turn many exciting concepts into critical tools for a wide range of businesses, from startups to fortune 500 companies. David enjoys challenges which hone his skills in both front and back end technologies. When not geeking out, he enjoys spending time with his family, rock climbing, scenic hikes and gardening.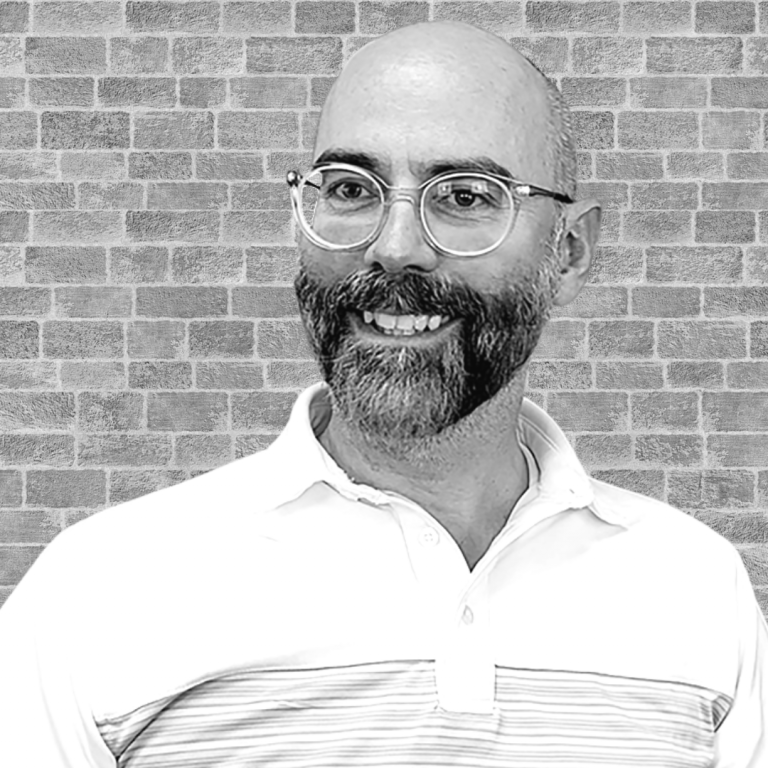 Kevin started out as an artist who learned HTML in order to put his portfolio online. Now, he is a full stack developer here at Matraex. He has been doing software engineering for 15 years and joined the Matraex team 2 years ago. He enjoys the challenging yet creative nature of his job, which exercises both the logical and artistic sides of his brain.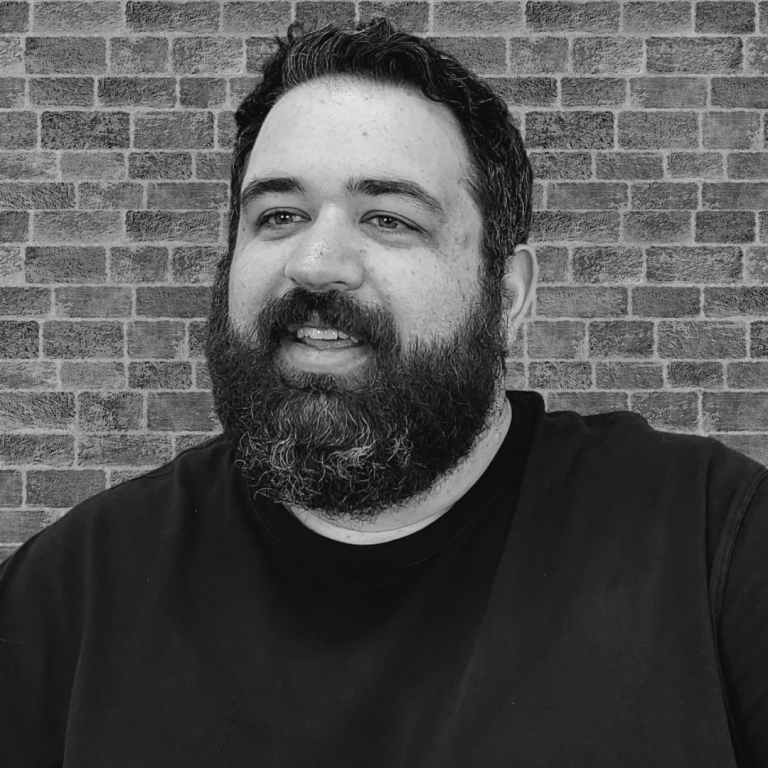 Alex has been writing code for 3 years. Before coming to Matraex, he taught international students how to code in online boot camps to help them get jobs. In his free time Alex enjoys playing flight simulator games and coffee roasting.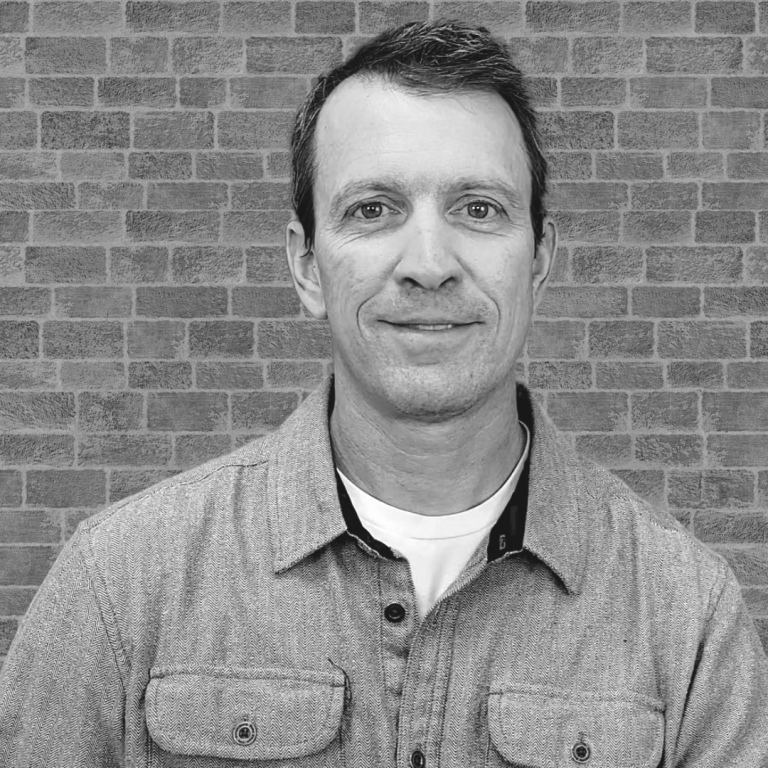 Christian is a front end developer here at Matraex. He has been doing software development for 3 years and before that he worked in residential and commercial real estate. When he's working on apps, he enjoys building new features and experiences for the end users. Outside of the office he enjoys an active lifestyle, spending time with his son and rock climbing with his wife.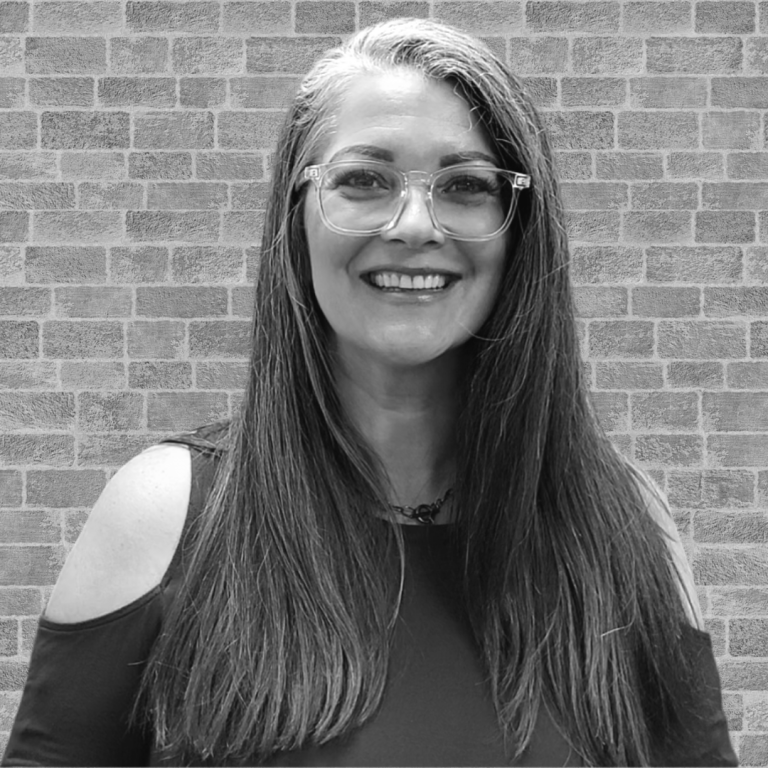 In 2001 Tiffanie's first company she owned was recognized as Sonoma County Business of the year and she was recognized as Sonoma County Business person of the year. Tiffanie received her education and training in business from Santa Rosa Junior College, Sonoma State University and has continued her education by attending over 165 seminars in entrepreneurship, sales, marketing, organizational development, management and human resources. She enjoys giving back to her community and has participated both as a board member and volunteer in her local Chamber of Commerce, Women in Business, Rotary and church.