Meet the team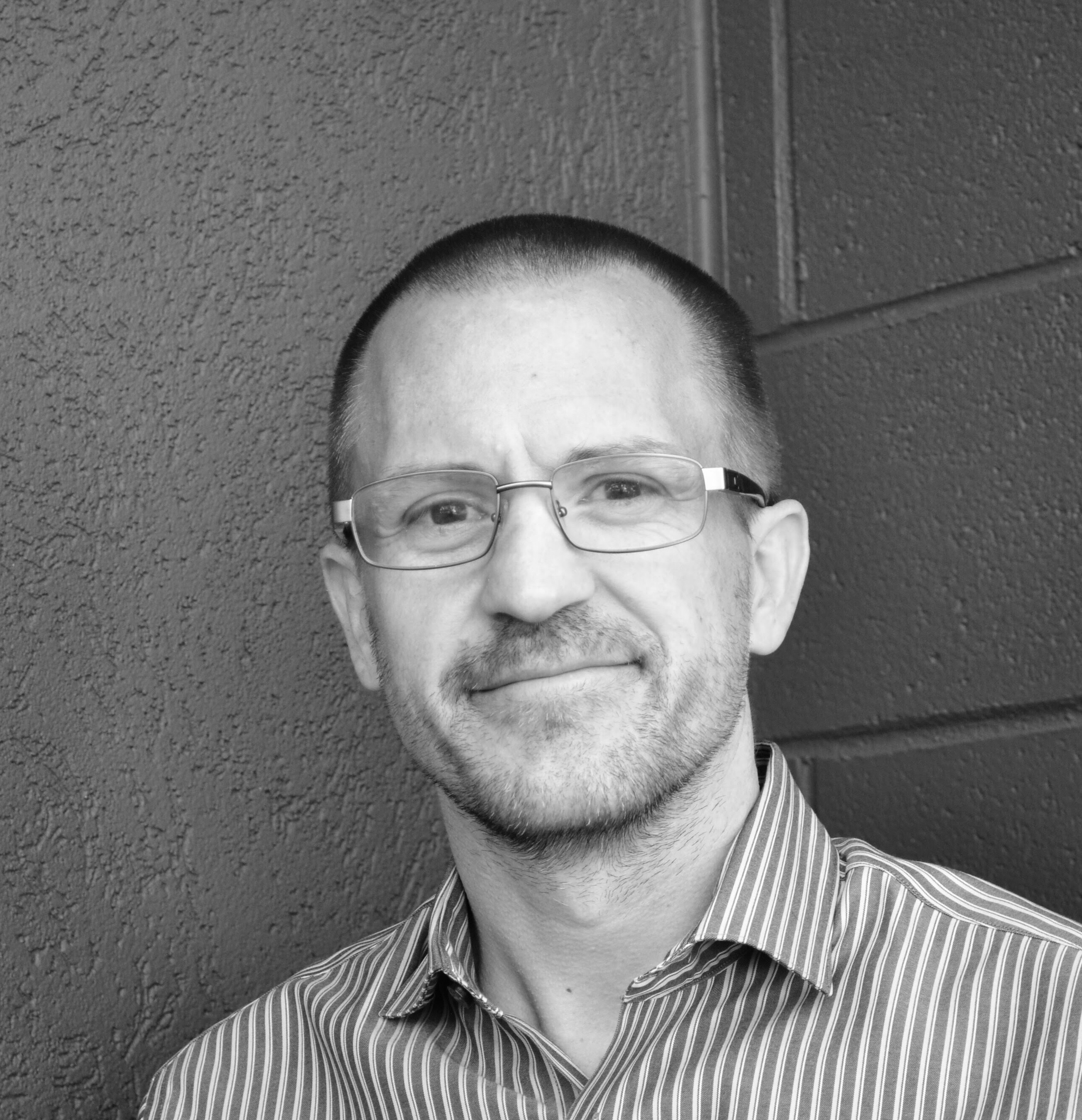 Michael Blood
Owner, Project Manager, and Systems Administrator
With over 20 years of experience managing projects and conceiving web-based software
solutions, Michael is a vital part of our development team. His project management experience helps to ensure
projects move through the development process from start to implementation, to completion. He specializes in
managing all aspects of complex custom web and mobile solutions, including requirements, design, development,
and implementation. Michael always has his eyes on ensuring the solutions put in place are geared towards
quality, reliability, and growth. He makes certain his projects are useful and scalable long into the future.
Michael is an Amazon Web Services Certified Associate System Architect and holds a Bachelor of Computer Information Systems and a Master of
Business Administration from Boise State University. When Michael is away from the office, he spends time
playing indoor soccer and trail running.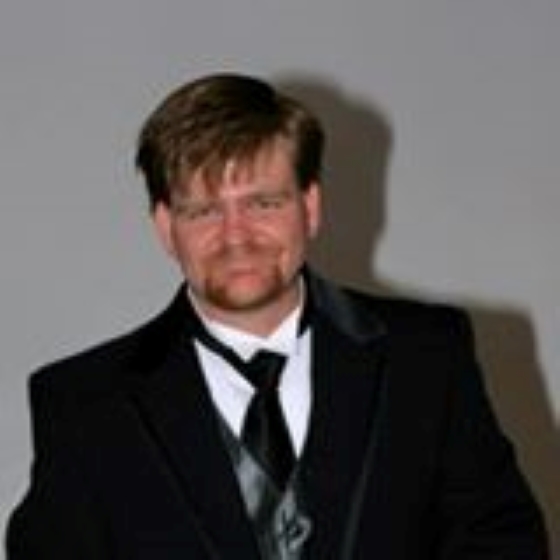 Michael Mcqueary
Project Lead and System Analyst
Michael McQueary is a graduate of Boise State University with a Bachelor of Science degree.
Michael has more than 12 years of experience in software development along with a background in customer
service, training, and team leadership. Michael is skilled writing code in a variety of programming languages
and interfacing with several different types of databases, bringing a level of technical expertise to our team.
In his free time Michael enjoys spending time with his family, riding motorcycles, camping, fishing, and skiing.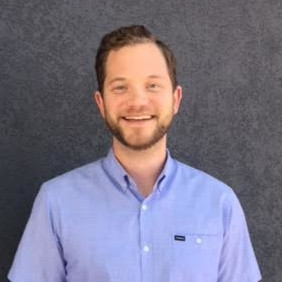 With a background in social psychology and a Master's degree in organizational leadership, JP
brings a strong customer relations element to the Matraex team. After working in several industries on the
project management side, he joined Matraex in a continued effort to manage customer service, assist with
effective project communication and efficient delivery. From software testing and quality assurance protocols,
JP uses his wide range of skills to ensure that every client receives the highest quality care via timely
communication and problem solving around unique solutions customized for every customer requirement. Most
importantly, JP is dedicated to processes and protocols that foster dependable plans and schedules that ensure
on-time delivery. When he's not keeping projects moving forward you can find him exploring the great outdoors
throughout the Northwest by means of boards, bikes, hikes and motorcycles.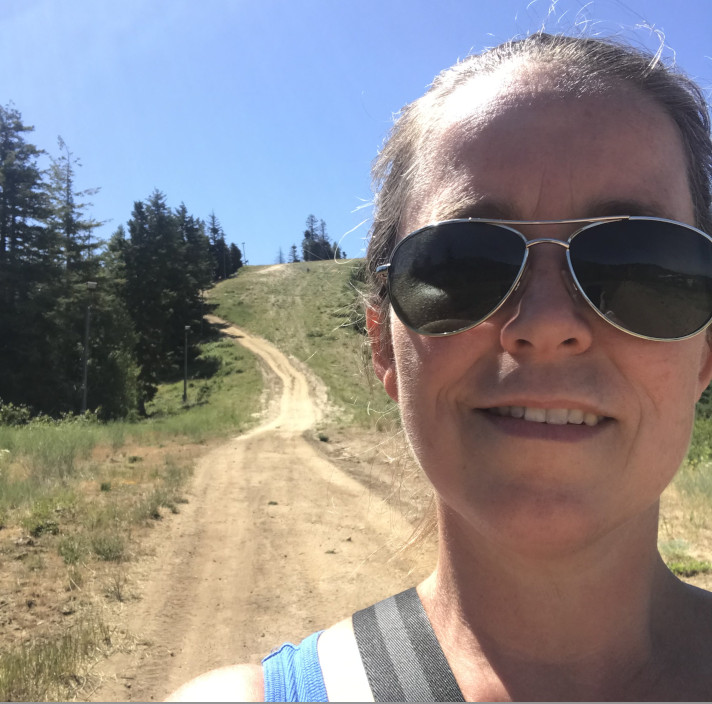 Janae Blood
Accounting and Administration
Janae Blood is a graduate of Boise State University with a Bachelor of Business
Administration. Janae has over 15 years of experience in accounting and office management. In her free time,
Janae enjoys cooking, gardening, traveling and spending time with her family.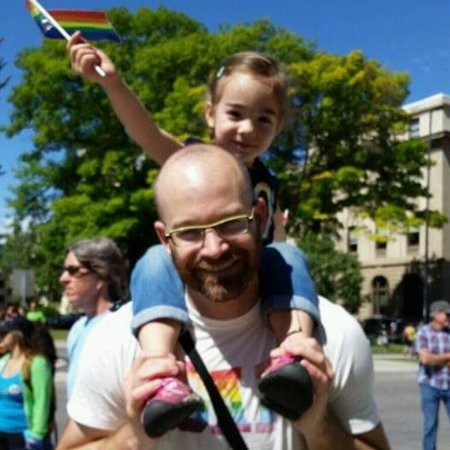 Kurt Hammes
System Analyst
Previously a graduate of the BoiseCodeWorks immersive full stack program and currently a software development student at Bellevue University, Kurt will complete his Bachelors of Science Spring 2020. While focused primarily on React and Javascript, Kurt plans to complete his AWS Solutions Architect Associate certification shortly after graduation. He looks forward to enhancing his skills and competence while exploring new technology. When not spending sleepless nights completing assignments or writing term papers Kurt enjoys playing guitar and composing, exploring the outdoors with his family, and travel.
Dan O'Connell
System Analyst
Daniel O'Connell holds a Bachelor of Fine Arts Degree in Design from Columbia College Chicago. He has spent years doing freelance work and has created memorable packaging design for national recording artists and an international educational movie series. At Matraex Daniel is able to combine his love for design with his passion for front-end development. Daniel is also an invested community member who donates time and design work to many local non for profits like The Red Cross, Big Brothers Big Sisters of America, Greater Chicago Food Depository, and The Idaho Foodbank. In his free time he enjoys exploring the outdoors with his wife and dog.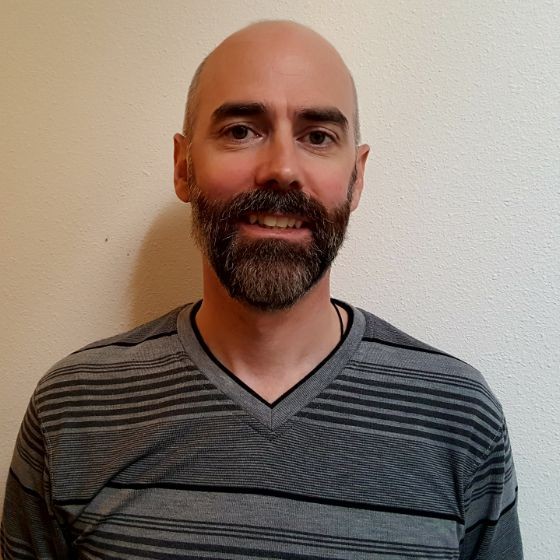 Kevin Burke
Software Engineer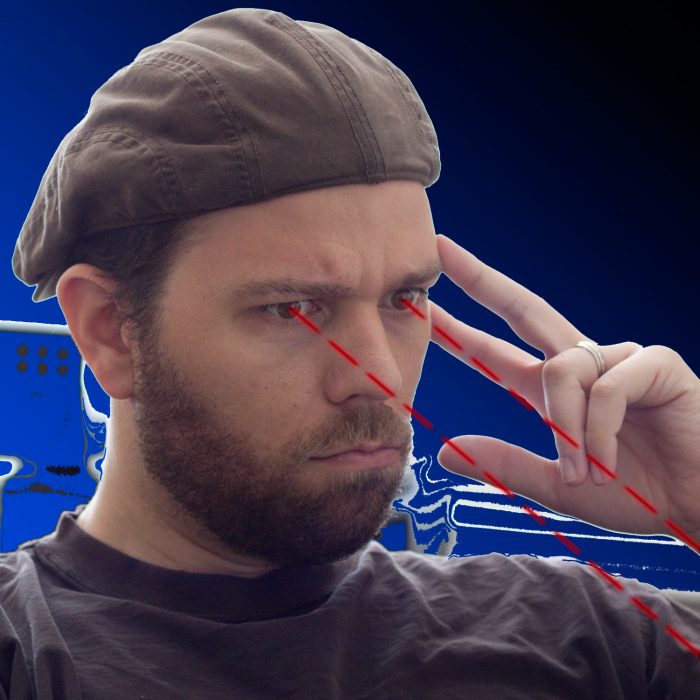 Richard McGee
Software Engineer
Possessing a background in art and photography, and a passion for creating order from chaotic informational systems, Richard began his journey into development while improving the night shift at a local semiconductor manufactory. Currently a Software Engineer with 6 years of professional experience in full-stack web development, Richard has a solid understanding of how system technologies fit together. Social integration, SEO, Ad revenue, and email campaigns are all a part of this, and he is a big believer in a UX-first approach, looking at the overall benefit a website can provide to both the client and the user, especially in regard to these integrated aspects. We're lucky to have him on our team.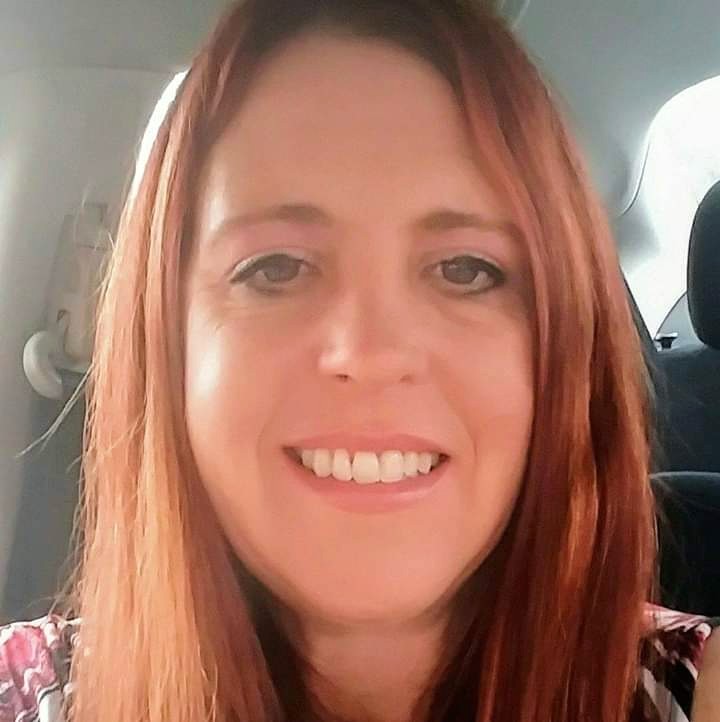 Cari Sterling
Delivery Coordinator
An Austin, TX native Cari relocated to Boise in 2007. She brings over 20 years of experience in customer service and technical support roles to include Project Coordinator, Technical Writer and Scrum Master. Cari will graduate in the Spring of 2020 with a Masters in Counseling. She is an avid animal lover and has a small farm in Emmett with 11 goats, ducks, chickens and whatever stray animal wanders onto the property. Cari enjoys reading anything but text books, spending time with her children, water sports and travel.
Nick Dorsett
Software Engineer
Nick Dorsett started his career as a Web Developer and SEO Account Manager in 2017. Originally from Northern California he moved to Boise Idaho in 2019 to join the Matraex team as a Software Engineer. Although he favors front end development, Nick has had the opportunity to expand his knowledge and Developer skills at Matraex by diving into the world of Back end Development. He hopes to continue progressing and always learning new technologies. Nick enjoys traveling, playing guitar, and spending time with his wife and daughter.