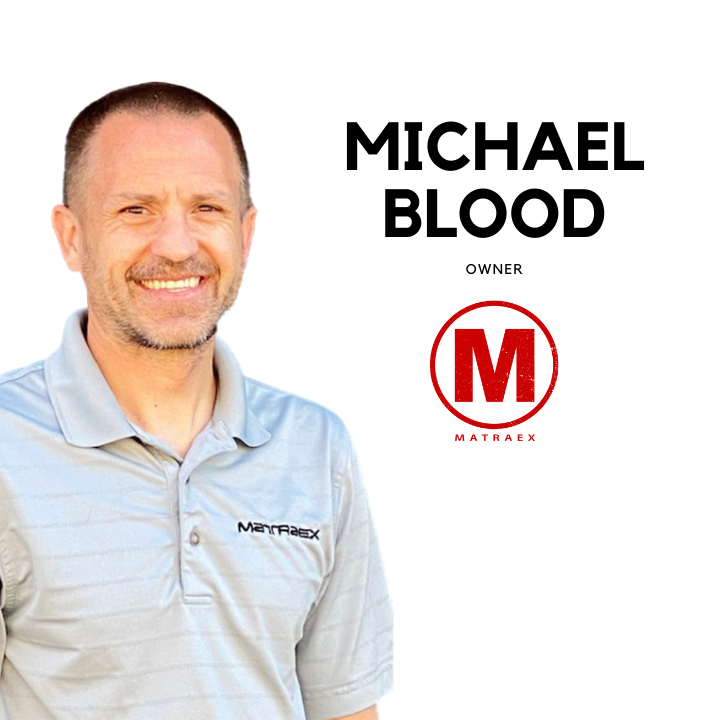 Project Manager by day and Systems Administrator by night! Michael Blood has over 20 years of experience and delivering web-based software solutions.
He specializes in managing all aspects of complex custom web and mobile solutions, including requirements, design, development, and implementation. Michael always has his eyes on ensuring the solutions put in place are geared towards quality, reliability, and growth. He makes certain his projects are useful and scalable long into the future.
Michael is an Amazon Web Services Certified Associate System Architect and holds a Bachelor of Computer Information Systems and a Master of Business Administration from Boise State University.
When Michael is away from the office, he spends time playing indoor soccer and trail running.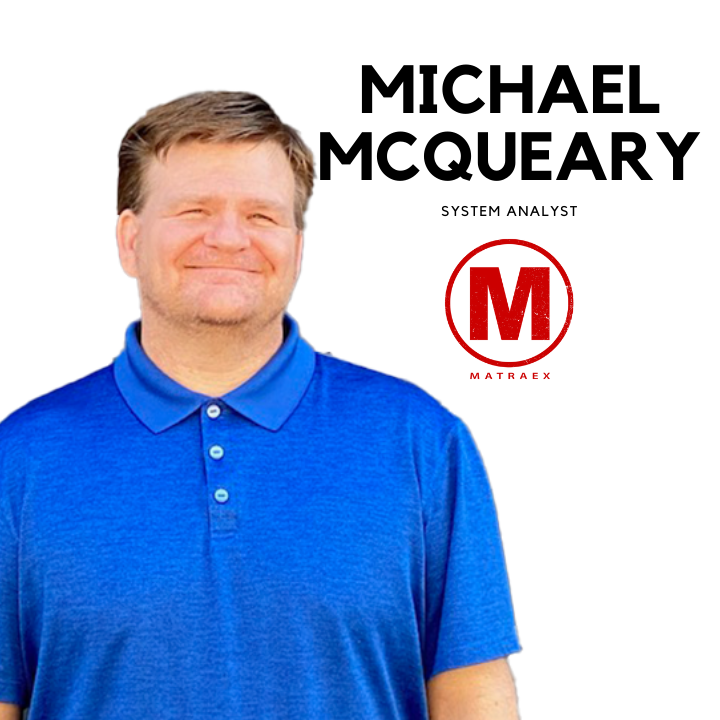 Michael McQueary is our Project Lead and System Analyst. He often likes to refer to himself as He-Man, because when it comes to developing apps, he really is THAT good.
Michael has more than 12 years of experience in software development along with a background in customer service, training, and team leadership. He is skilled writing code in a variety of programming languages and interfacing with several different types of databases, bringing a level of technical expertise to our team.
He graduated from Boise State University with a Bachelor of Science in Computer Science.
In his free time Michael enjoys spending time with his family, riding motorcycles, camping, fishing, skiing… and of course Masters of the Universe.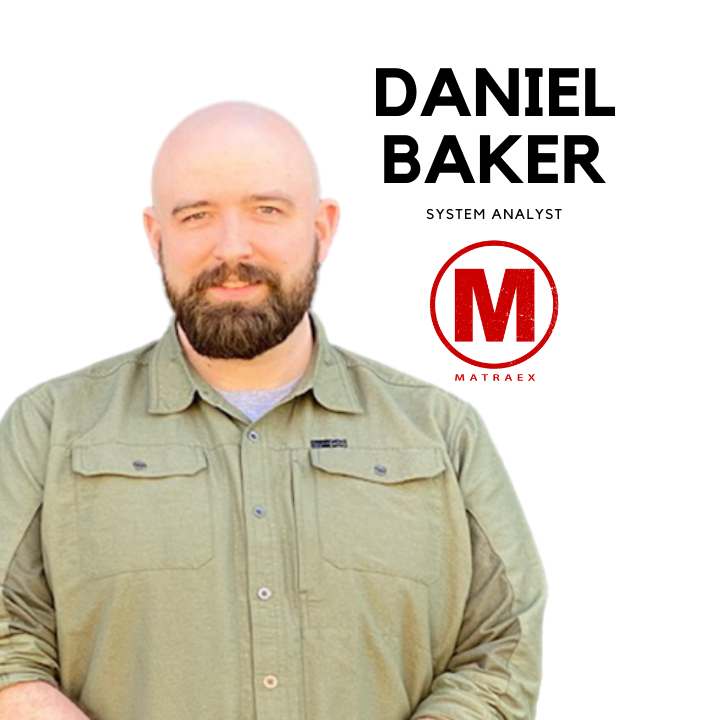 Daniel is a software engineering guru! He brings 12+ years in the Information Technology field. Some past titles he's held are Manager of Information Systems Management and Web Application Developer.
His main focus has been API development and is eager to expand his knowledge as a Full Stack Web Developer.
Daniel has an Associate of Applied Science degree and a Network Infrastructure Specialist and Web Programmers Certificate from Peninsula College.
When not at work he enjoys spending time with his wife and daughter.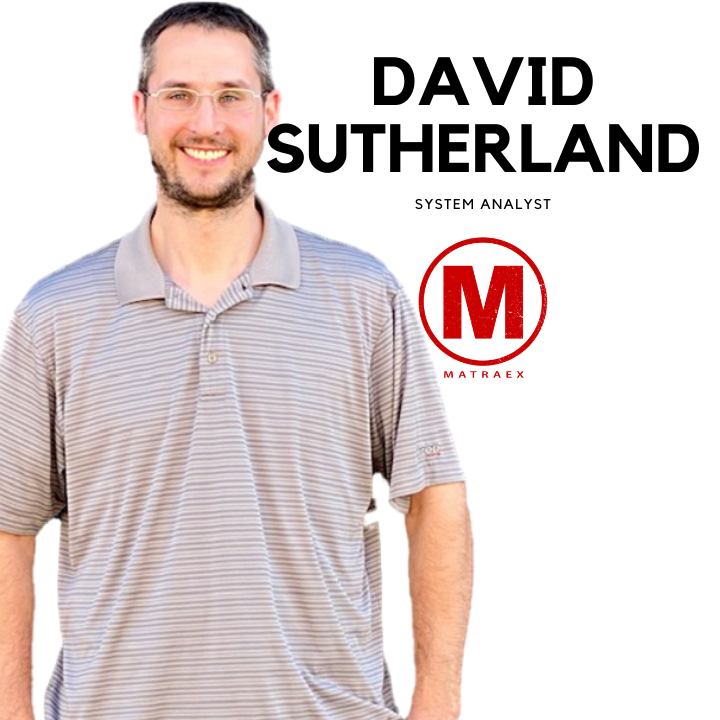 David Sutherland broke into software engineering in 2008. His technological career began in Web Development but pivoted into developing software solutions for organizations large and small.
He brings an impressive list of projects serving small businesses and Fortune 500 Companies. Regardless of the scope of the project, David always delivers on quality and efficiency.
David enjoys challenges which hone his skills in both front and back end technologies. When not geeking out, he enjoys spending time with his family, rock climbing, scenic hikes and gardening.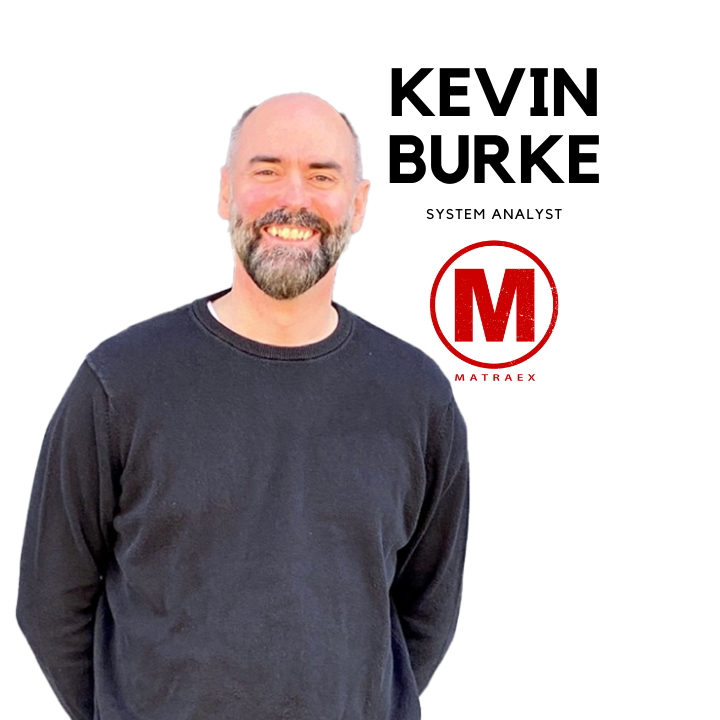 Kevin Burke is a software engineer with 12 years of experience. He's a Full Stack Developer and has worked in the Information Technology and Services industries.
He has an Associates in Information Technology with an emphasis in Web Development. Here's what just one of the people he has served has said about his abilities,
"Kevin has an uncanny ability to extrapolate his findings to the root cause, especially with highly complex or technical scenarios. His desire to find accurate solutions and quickly implement them is one of his many strengths, though you would never hear him brag about it. He is an amazing web developer with incredible amounts of creativity bubbling under his collected demeanor. There are few people in this world like Kevin and I highly recommend him!"
When not developing, Kevin enjoys saving the world in a secret superhero identity, spending time with his wife and two kids, playing geek games with his geek friends, international travel, writing fiction, and drawing.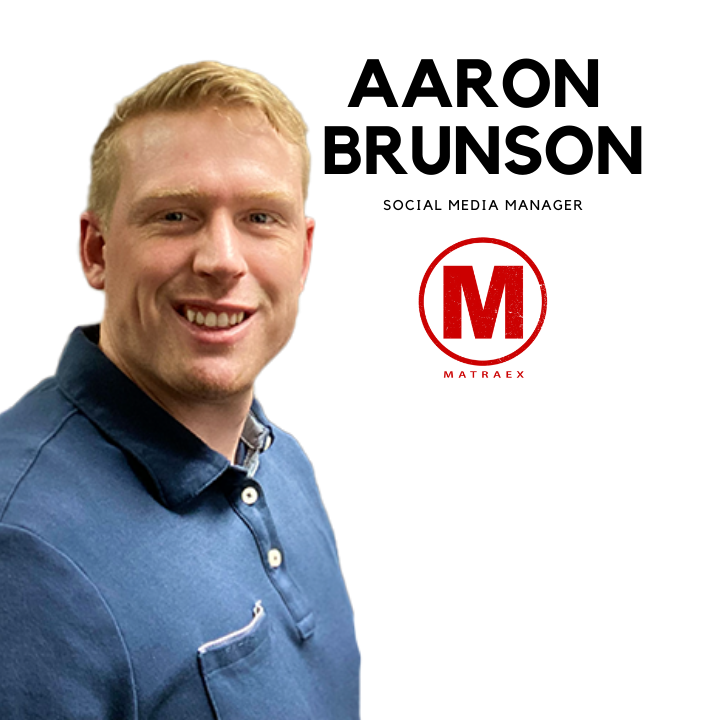 Aaron Brunson is our Social Media Manager. He got his start in video editing and photoshop while in the Air Force where he was hand selected for his talents to assist in creative projects. Upon leaving the Air Force after four years, he moved to Boise with his wife and two daughters. It was there that he decided to pursue a career in content creation and digital marketing.
He will be graduating in December with a Bachelors in Internal Strategic Communication from Boise State University.
Outside of work and school he enjoys photoshop, video editing, and creating fun and engaging content on Linkedin, and of course spending time with the family!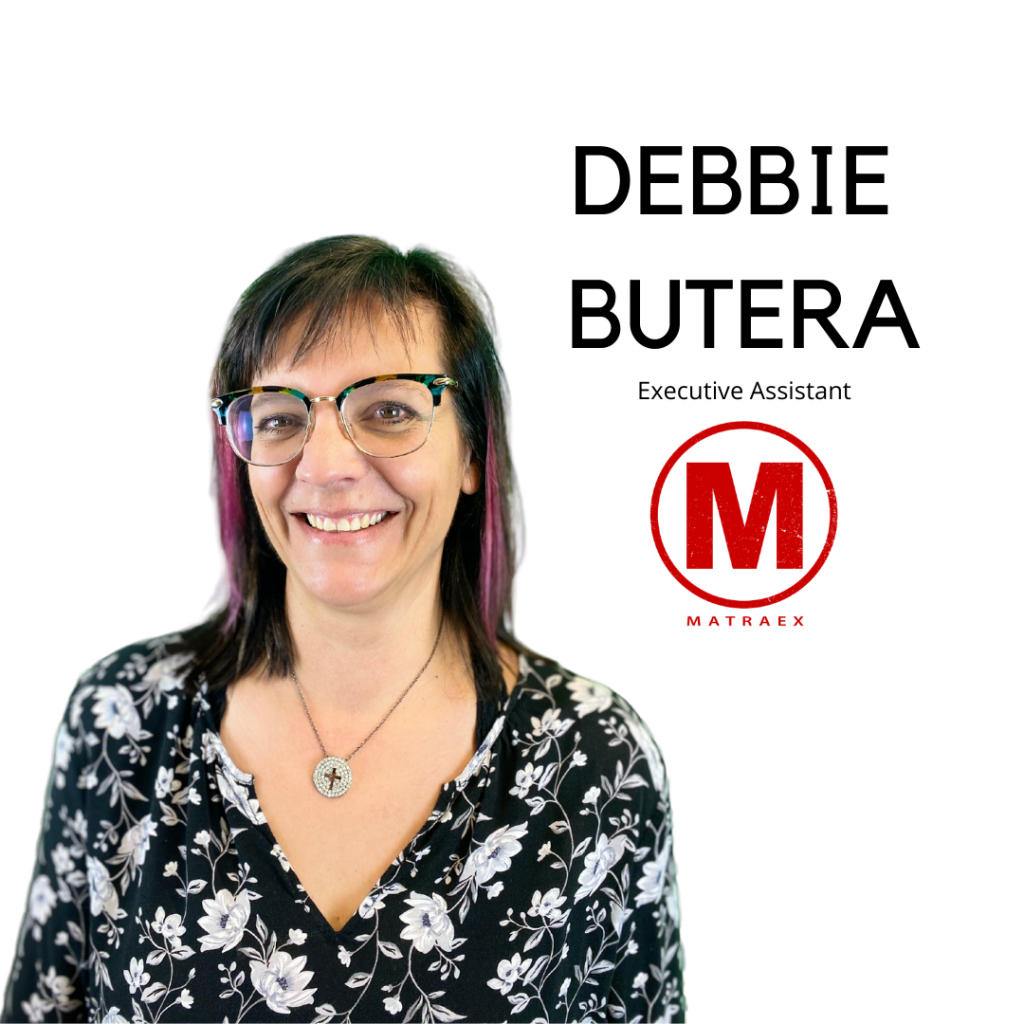 Debbie has a degree in Economics and has been working as an Executive Assistant for 10 years in industries ranging from mining, healthcare, low-income housing and now software. Prior to getting into her E.A. career path she ran a Children's ministry program with 200+ kids.
She moved from Colorado to Star, Idaho in 2016 with her two daughters aged 25 and 15 and their three dogs: a border Mix, a Border Collie and a deaf epileptic Aussie.
Debbie loves all that Idaho has to offer from long range shooting, boating, 4 wheeling and gardening. Her favorite thing to do is to fire up the pizza oven and spend time with friends!
Anthony Machado is a Full Stack Developer and Idea Guy. He graduated from Boise State University with a Bachelor's Degree in Computer Science in 2017 and has been working in startups since.
Anthony has a knack for UX design and is skilled at making apps intuitive and user-friendly. He loves working with teams to develop new ideas, whether at work or weekend appathons. Nothing makes him happier than finding creative solutions to unique problems.
Anthony has a variety of hobbies including video game design, filmmaking, and boxing.