You Asked, We Answered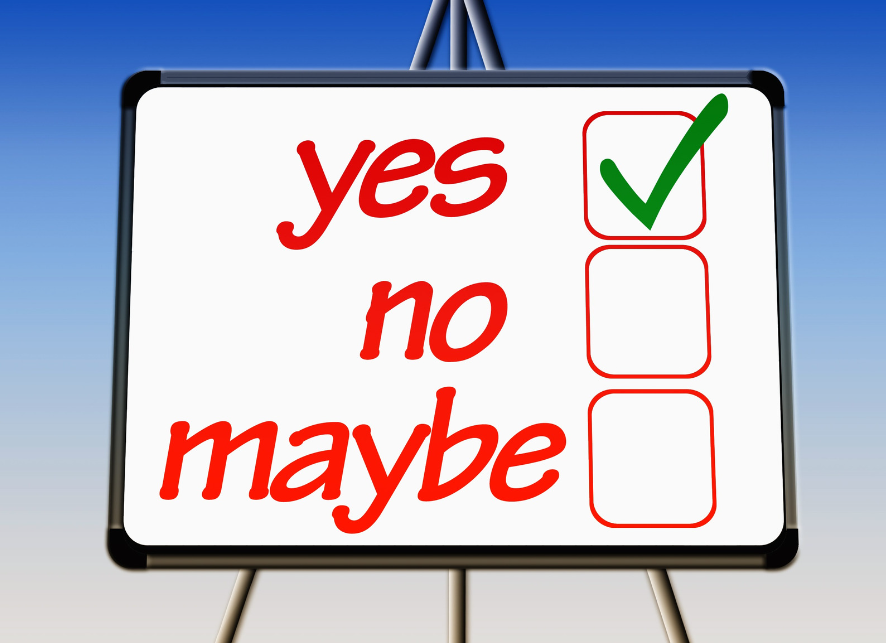 "Why do apps ask permission to access data?" seems like a simple, benign question on the surface, but it is actually two pronged: 
What does gaining permission to access information including access to photos, contacts, usage data, location data and permission to use my camera or microphone do for the app and for me? and also 

Why do apps ask for permission in the first place?
We will be covering the answers to both of these questions in this article.
Why do apps want permission to access private information?
By accessing personal information, apps can provide a better user experience that is personalized for the intended person. They can also use that info to show targeted, tailored content. Such permissions are what allow Facebook and Twitter to post your pictures on the internet and for WhatsApp and Google Voice to call or message from your phone's contact list. It also allows you to catch Pokemon on Pokemon Go or get directions to somewhere across town by accessing your current location. In fact, most apps ask for permissions of some type. It is your choice whether to allow permissions or not. If you attempt to perform a function of an app that requires a permission to do that function, you'll be asked again when that time occurs.
Why do apps have to ask for permission in the first place?
The U.S. government, in addition to many other governing bodies including the European Union, have laws in place to protect the privacy of consumers and to give individuals more control over their personal data and how it is used.  These laws also require transparency from organizations about how they collect, store, share, and use personal data and require that children under 13 obtain a parent's permission before sharing such data. These laws include the U.S. Federal Trade Commission Act, the Gramm-Leach-Bliley Act, and the Children's Online Privacy Protection Act in addition to the European Union's General Data Protection Regulation among others.
Matraex is a premier custom app and software development company based in Boise, Idaho. Do you have any other questions related to apps or app development? We'd love to answer them for you. Send your question via the Matraex Google Business Profile. You can also call us directly , contact us through our website, or use the chat feature, also on our website. We look forward to helping you with any questions you may have.M
Sign up to receive answers to your questions delivered directly to your inbox!