You Asked, We Answered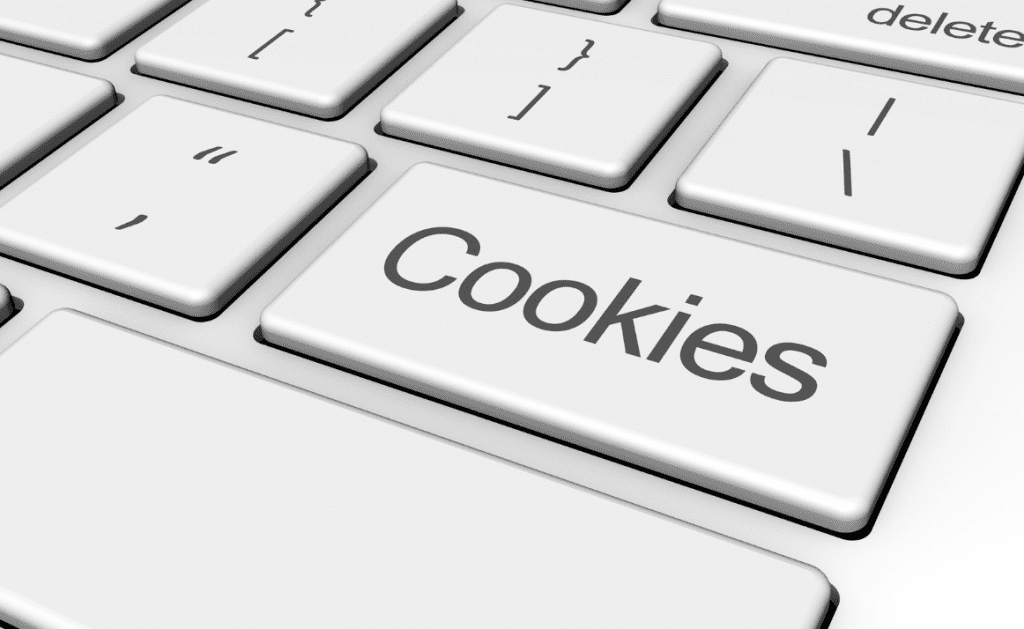 It happens all of the time. You visit a new website and the site asks for you to accept cookies. What's more, in some cases, you can't proceed to the bulk of the website unless you accept them. Cookies, in this case, are obviously not chocolate chip, but exactly what are they? A cookie is a small text file stored on your computer or mobile device by a website. Cookies are used to store information such as your preferences, login details, and other information that the website may need to personalize your experience. They can also be used to track your activity on a website including what pages you visit and how long you spend on each page.
In article, we will answer the following questions:
Why do websites ask for consent for cookies?
There are several laws that require consent for cookies since the websites are collecting private information. The California Consumer Privacy Act (CCPA) requires websites to explicitly ask for user consent before collecting personal data from visitors. This includes cookies. The website must also provide an obvious link to a page that explains what data is collected and how it is used and shared as well as how to opt out of data collection. The European Union's General Data Protection Regulation also requires user consent of cookies.
Should I allow cookies?
Whether or not you accept cookies depends on the purpose of the cookies and the website itself. Generally, it is safe to accept cookies, but if you are worried about the website that is collecting the data, it might be best to check the website's privacy policy before accepting.
What benefits do cookies have?
Website cookies can have several advantages:
Cookies can improve user experience because they store user preferences and session information.

Cookies enhance web performance because they provide information that can be used to optimize the web page content.

Cookies allow users to be authenticated and tracked, which can improve website security.

Cookies provide advertisers with information about a user's browsing habits so they can target ads more effectively.

Cookies can increase and improve the functionality of a website by storing information for shopping carts and user accounts.
What are the disadvantages of cookies?
Cookies also have some disadvantages:
While they can potentially make a website more secure, they are not secure for the user. They are essentially text files that can be read, copied, and even modified by anyone with access to a user's computer. Therefore, they can pose a security risk for the user.

Cookies can track user activity and store information, which can be a privacy concern.

Cookies can be large in size and potentially slow down the loading time of a web page.
Why should I consider deleting cookies?
Cookies can contain a lot of personal information including what websites you've visited and login details. This data can be used to track your activity, target you with ads, and exploit your information without your knowledge, sometimes for malicious intent. Deleting cookies can reduce the risk of this happening.
Also, cookies can take up space on your computer. Deleting them can help to free up space and declutter your computer which might allow your computer to run smoother. 
Matraex is an app and software development company which is based in Boise, Idaho. Do you have any app development or tech questions? We'd like to be your source for answers. Contact Matraex, call us at (208) 344-1115, direct message a question on our website, or put a question on our Google Business Profile. We look forward to talking with you.