You Asked, We Answered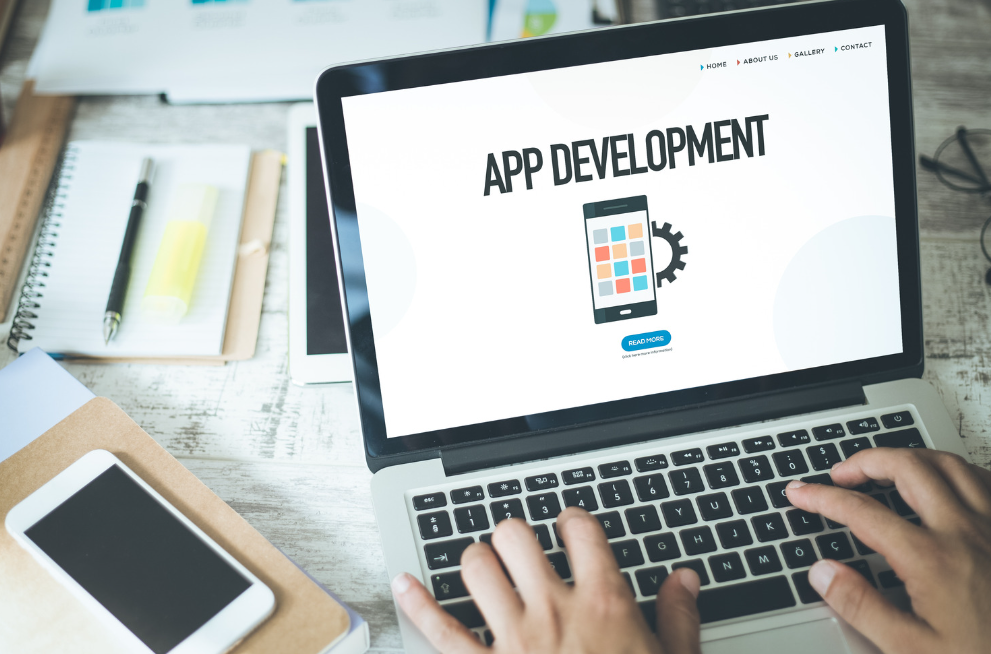 The top three countries with the most app developers include the United States, India, and China. Other countries with a large amount of app developers include the United Kingdom, Brazil, Russia, Canada, and Germany. The exact number of developers in each country is unknown and appears to be in a constant state of flux, but the info provided here is the most accurate that can currently be found.
As of February, 2023, the United States reportedly has more app developers than any other country, with somewhere between 3 and 5 million by most accounts, but some numbers reported as high as six million. The U.S. is known for creating a wide range of different apps. These apps include gaming, productivity, finance, and health and lifestyle apps, with many of the apps focused around the consumer. There are also many app development companies that create business apps in the United States including Salesforce, Oracle, and Zendesk. Popular apps that originated in the United States include the following:
India is #2 for the amount of app developers. The exact number is all over the place, but there appears to be over 3 million. There is a definite chance that India will overtake the United States in the next few years with its number of app developers. Mobile banking, lifestyle, travel, social media, and eCommerce apps are the most popular apps built in India. Popular Indian apps include the following:
China is listed as having the third highest number of app developers, though it may actually be higher. Once again, the numbers are everywhere with anywhere from 2 million to 8 million developers is a possibility, and China greatly surpassing the rest of the world in the amount of people who use apps. China has over 989 million internet users out of its population of 1.4 billion. China also exports more software than any other country. Messaging, gaming, and entertainment apps are the most popular apps developed in China. Several of the most popular apps developed in China include
Matraex is a premier app and software development company located in Boise, Idaho, and we would like to answer any software development or technology questions that you might have to help you become a more informed consumer. Contact us, message us through the feature on our website, or post a question on our Google business profile page. We look forward to answering your questions.
Sign up to receive answers to your questions delivered directly to your inbox!