Tag:
app development time
You Asked, We Answered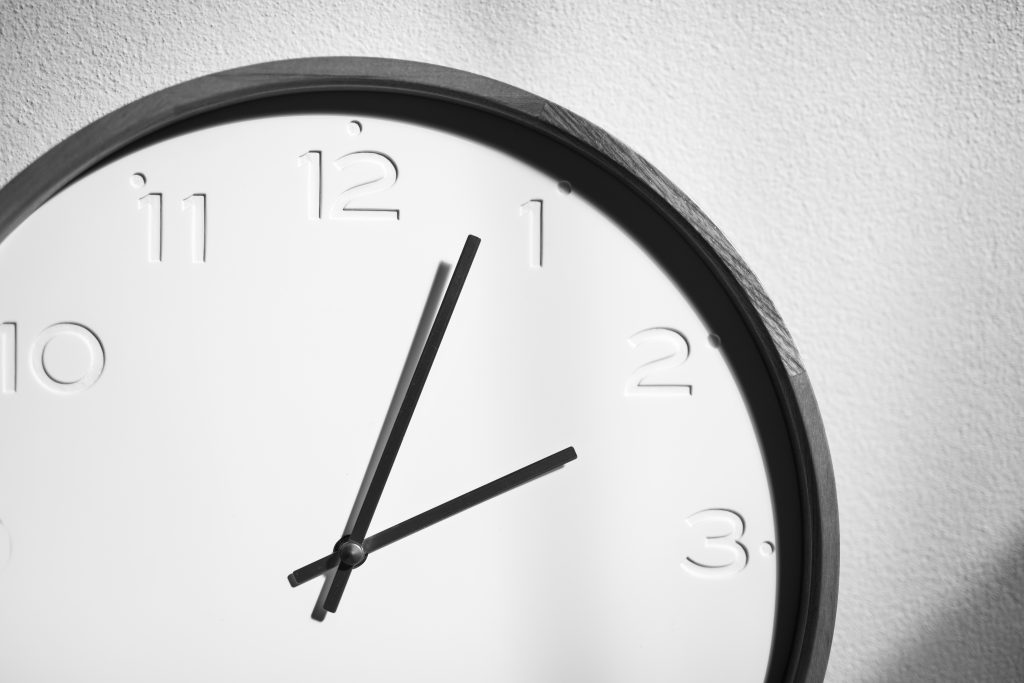 "How long will it take to build my app?" is often one of the first questions a software visionary wants to know. In short, there is no definite answer to this question. It depends on a number of factors, but put simply, an app can take anywhere from a month to several years to develop and will largely be determined by several factors. 
The factors that influence how long it will take to build an app that are discussed in this article include
Factor #1: Scope of the Project
The size, complexity, and features of an app as determined by its MVP all contribute to how long an app will take to build. If an app solves only one problem, it may be able to be built within a month or so. If it solves several problems, it may take 3-6 months, and if it's a larger app that solves a number of problems, it could take several years. It all breaks down to the time involved to develop the app.
Factor #2: Resources Available
The amount of developers, designers, and other staff available to work on a project will also influence how long an app takes to build. If a product owner wants an app completed in a more timely manner, they can often add more developers to work on a project, but those extra developers are likely to add to the cost of the project as well.
Factor #3: Technology Used
Some programming languages are more complex, require more logic, and take more lines of code to develop with. For example, programming languages such as C++, Java, and Python are considered more complex and take longer to develop compared to languages like HTML and CSS, which are generally much simpler and more straightforward.
Factor #4: Experience of the Team
The experience and expertise of the development team who are working on a project also impacts the amount of time an app takes to build.
Factor #5: Quality Standards
The quality standards that are set up for each app can also influence the timeline of an app. Some apps may require more time to ensure that they meet required standards.
The time it takes to build an app often directly correlates with the app's cost. We hope you'll check out "How Much Does a Custom App Cost" as part of your research, and if Matraex can answer any questions for you, please let us know. You can contact us, call us, leave us a message on our website, or on our Google Business Profile. We would like to be your go-to resource for answers to your app development questions.
Sign up to receive answers to your questions delivered directly to your inbox!