You Asked, We Answered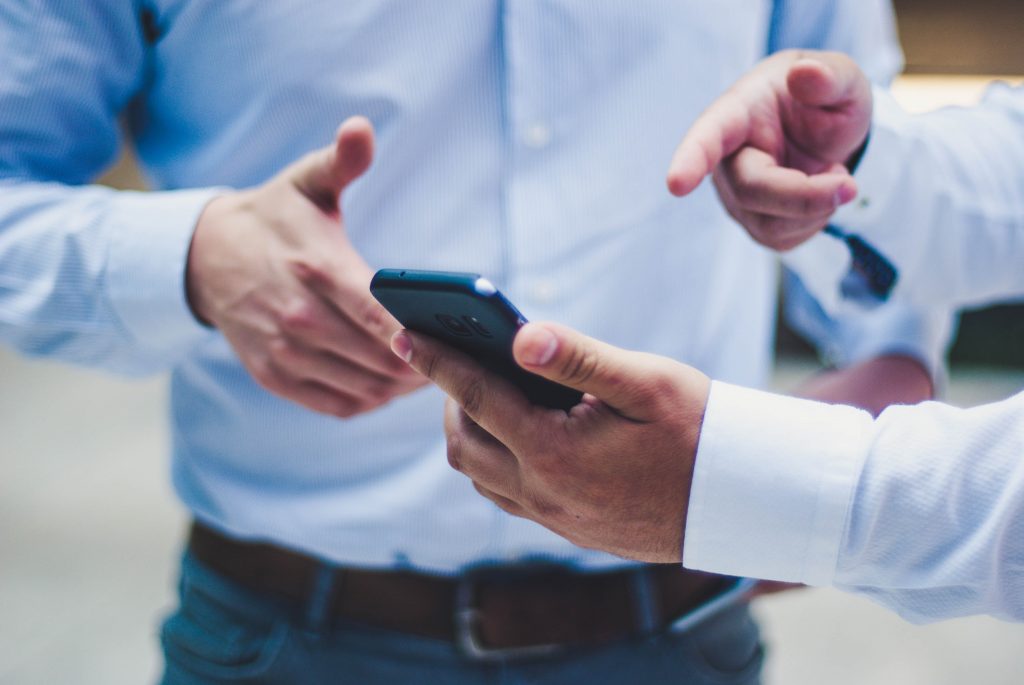 Mobile apps have increasingly become an integral part of the digital landscape. For many businesses, they are an indispensable asset and for others, the question still remains: "Should my business be utilizing a mobile app?" This article discusses a few things to consider before jumping into the world of app development and will give a better understanding of things to consider when deciding if an application is necessary for your business.
Your audience
The value of your app
Your competitors
Long term app support
Current website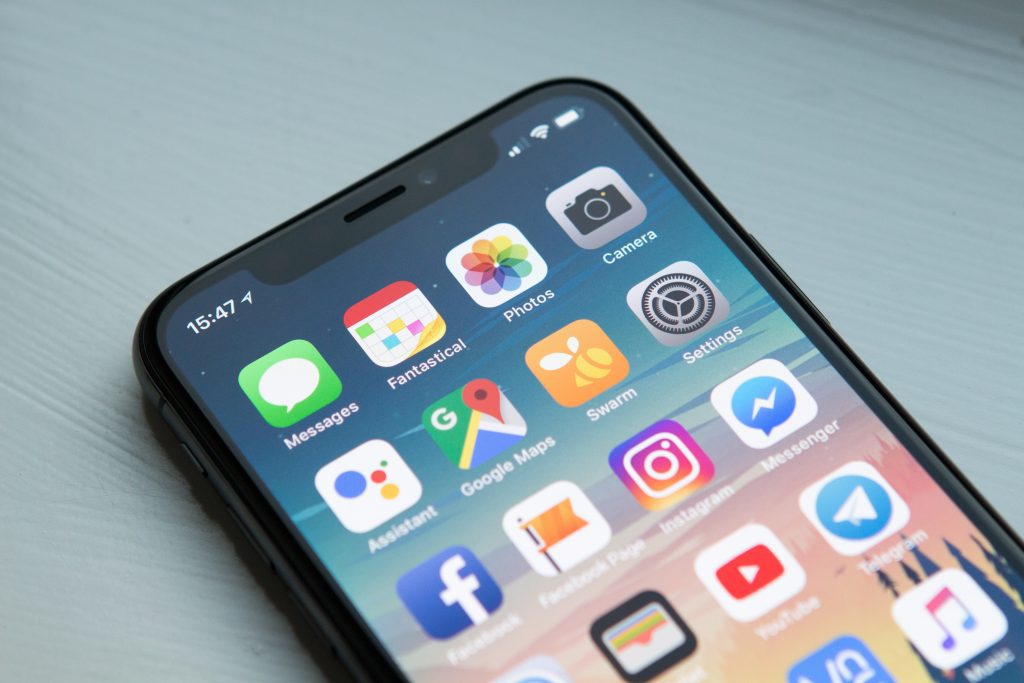 Consider who your audience and ideal customers are. Here is a great article from HubSpot that breaks down exactly how to figure out who your target audience is.  
The Value of Your Mobile App
An app should add inherent value to both a business and its customers. Here are a few ways an app can add value: 
New Revenue

Selling goods and services
Process payments, track orders, and manage inventory
Sell a new product
Offer follow-up goods

Build Relationships

Connect to your customers through push notifications about new products, services, special offers, and events.
Collect customer feedback and build relationships
Better customer service

Reduce Expenses

Can help save time
Answer questions
Automate processes
Apps require maintenance of follow-up features and updates. Once an app is developed, there may be bug fixes to keep up with along with improving basic functionality of the app as time goes on. Consider the time commitment and cost associated with keeping an app updated. 
When deciding if you need a mobile app, consider whether you are able to accomplish what you need by adding small changes to your website. A well optimized website can provide many of the same functions as a mobile application. If you already have a website, think about the additional benefits a mobile app will provide and ask yourself the question, "Should my business be utilizing a mobile app?"
All in all, developing an app can be a very positive addition to your business when it adds value and helps you connect with your consumers. If you are interested in looking at the next steps, talking with a professional app development company is a great place to start in order to assess your business needs and determine if an app is right for you.