You Asked, We Answered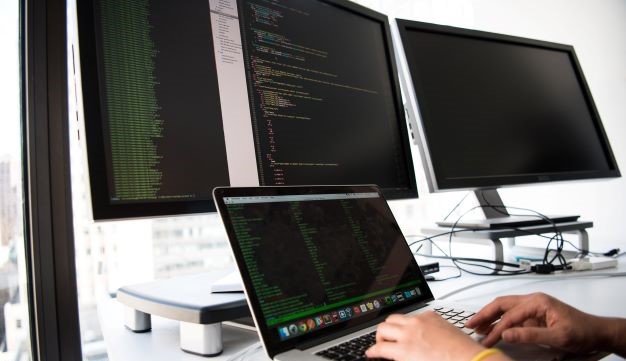 The first question that most businesses have when they consider creating custom software for their business is "How much is an app going to cost?" That's a very important question, but it's not an easy one to answer. The cost of an app can easily range in price from $50k to over a million dollars! 
Why such a disparity in price? Since an app is not a tangible product, pricing is typically based on the time spent on the project. Like a custom-built swimming pool or a brand-new house, an app can come with many different features. The more features, the more it will cost due to the time involved. Because of how expensive apps cost, the product owner often creates an MVP (Minimum Viable Product) first. They will then add extra features from there depending on the user experience that a business wants the app to provide. An MVP can often be created for less than $100K. Whether your app is created onshore or offshore will also play a role in determining its price. 
What affects the price of an app?
Let's run down the most common options that could affect the price of your custom business app. For a worksheet that breaks down most of the options your particular software can have, take a look at our app feature questionnaire and determine which options your business app will require to make it look and function according to your needs.
Size of the App. The larger and more complex the app, the longer it will take to build. Factors that can determine the size of the app include the type of registration your app will have, how many types of users will have access to it, how long the workflow is, and how many features it will have.
Customizability. If the app has the same settings regardless of the user, it will be less expensive than having multiple settings for different users. The more customization the app provides, the more expensive it becomes.
Administrative Control. If an app is used primarily by employees or in a situation that requires very little oversight, the app will be less expensive. An app that requires the product owner to delegate oversight capability to others, such as a medical app that collects sensitive info, will be more expensive. 
Other factors that need to be considered when planning an app include chat/communication features, notifications that the app provides its users, and whether or not the user can pay for items using the app. 
There's much to consider when designing an app.
Designing a custom software is an important decision, and we understand that you may have a lot of questions. We hope to help you figure out if designing an app is the right move for your business and who to trust your business to. Check out Matraex's other informative blogs. If you have any additional questions, we'd love to answer them for you. Contact us or call us at (208) 344-1115, and we'll help you with any app-related questions you may have. You can also leave your question on our Google Business Page. Your question may even become a new blog!  
Sign up to receive answers to your questions delivered directly to your inbox!